Easy ways to improve your presence on social media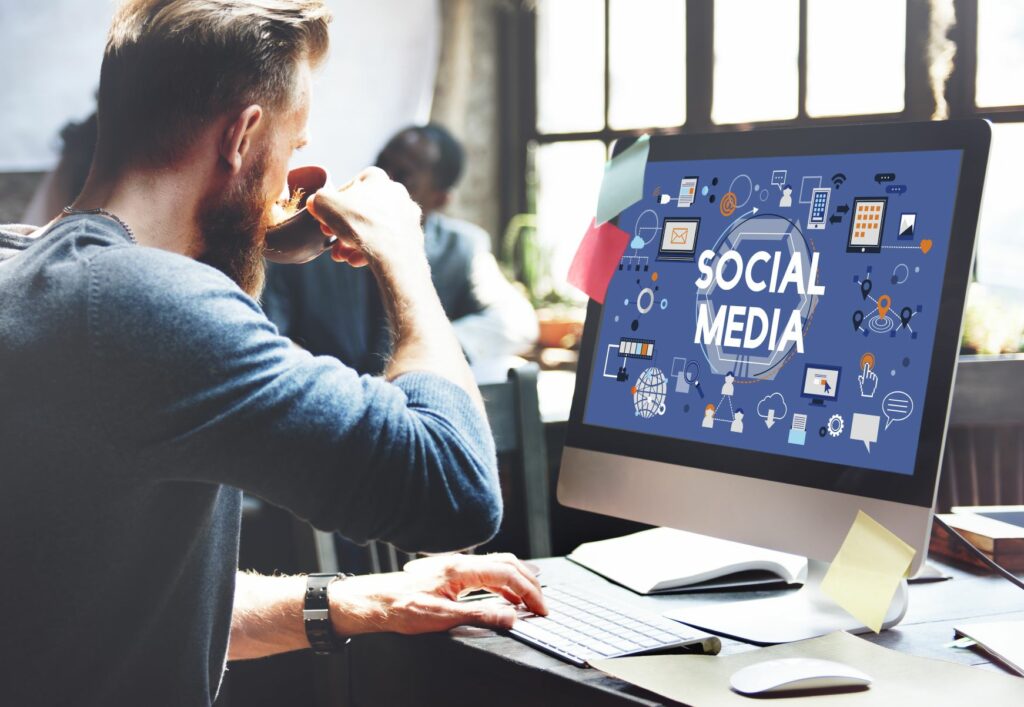 Becoming active and establishing a presence on social media couldn't be easier. At this stage in the game, all you need is an email address and creative handle, and you are good to go – Right?
Not really. The truth is that while getting on social media is easy, creating a professional profile is an entirely different story. Although there appears to be few rules in place when it comes to social media for personal purposes, your company's social presence is the face of your business; what you say and do can and will impact your reputation. Additionally, most of your leads and contacts will check out your activity on social platforms to learn more about you, and what you post may just be the first and only content prospects see when looking into your products and services.
For this reason, it is important that you make the most of your social media presence by effectively reflecting your brand and professionalism. Here are tips for improving your business profiles:
Keep it Fresh – It's easy to make social media profiles a depository for images, events, and news, but it is important to add relevant content that reflects your brand and company as it stands today. Don't allow your page to become outdated or stale. By maintaining a steady flow of new and fresh content, you can increase engagement and attract new visitors.
Talk to Your Audience – A common issue with managing social media profiles is responding to feedback, comments, and messages. Where and when appropriate, make an effort to follow up with inquiries, requests and responses (positive and negative). Take time to thank those who provide positive feedback and remain professional and noncombative when responding to negative feedback.
Make Accounts Secure – Whether you have one or several social media account managers, you should have a system in place for regularly securing accounts. What this essentially means is that passwords for profiles should be strong and changed on a quarterly or bi-annual basis. Additionally, users/members of the page should be reviewed to verify that each user has the appropriate level of access (admin or limited user) and is still employed by your company.
Keep it Real – The bots in the world of social media are simply unavoidable. From spamming a blog's comments section to relentlessly following and messaging you on Twitter, they are out there. For this reason, it is important to eliminate fake followers, bots and connections that don't abide by network guidelines and/or post questionable content.
Choose Wisely – When establishing a page/profile for business purposes, it is important that you choose platform(s) wisely. Building a following and presence on any social media platform takes time, and some may be a better fit for your brand than others. You will want to consider where you can best reach your target audience, the type of content that is most effective on each platform, and who and how you will maintain the account.
Social media can be a great way to share interesting content about your company, its culture and your team, and the above listed tips can help you remain professional, reach your target market, and ultimately convert current visitors to future customers.
For more information on construction business marketing tips, stay connected with the HBW Blog.  To get ahead of construction activity and gain access to the latest permitting data in Florida, Texas, Georgia, Alabama and Oklahoma, contact HBW for more information on construction data reports and industry leads.