An overview of the highs and lows of new home construction permit data in the Atlanta area during 2022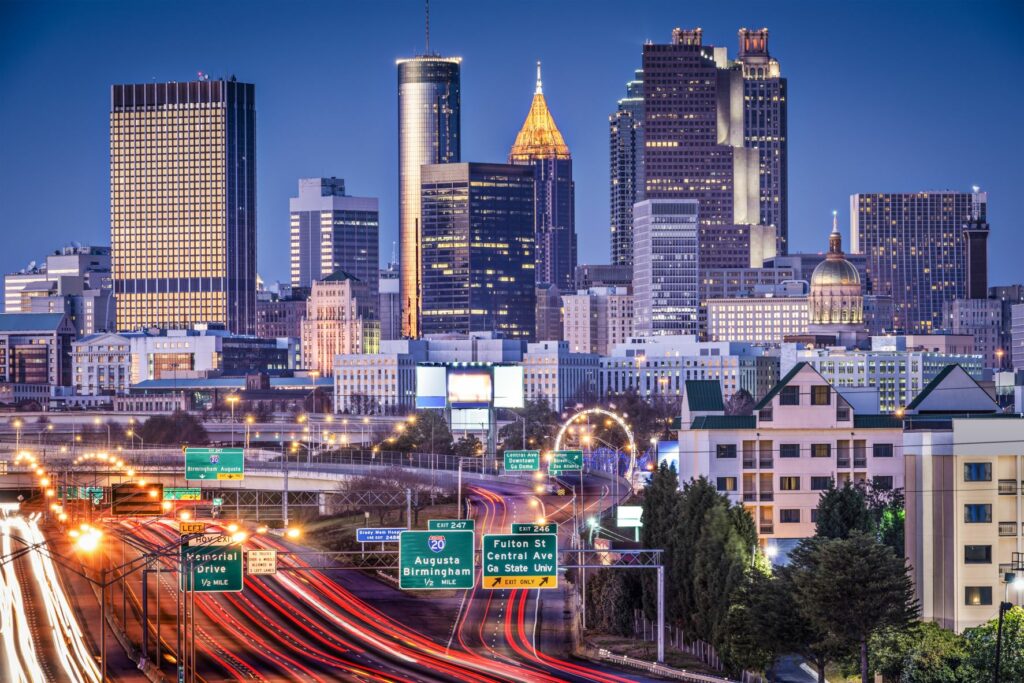 After a strong year in 2021, new home construction took a downward turn in the Metro Atlanta area last year. Through January to December 2022, there were 23,174 new residential construction permits added to the HBW database for the Atlanta area; this reflects a significant 19 percent year-over-year decrease in new home construction.
Despite the overall drop in new permits, there were some counties that flourished last year. Out of the 24 counties that make up the Metro Atlanta area, there were five counties that defied the odds and actually exhibited year-over-year growth over the 12-month period; those counties are as follows:
Rockdale County: 421 permits, +75 percent YOY
Clarke County: 233 permits, +40 percent YOY
Paulding County: 1,315 permits, +12 percent YOY
Cherokee County: 2,344 permits, +7 percent YOY
Carroll County: 622 permits, +1 percent YOY
While the remaining nineteen counties all fell below residential construction activity levels from the previous year, there were still areas that carried a significantly high volume of new permitting activity. In fact, there were five counties where approximately 47 percent of all new permits originated; those counties with the greatest amount of new residential construction activity last year were as follows:
#1-Gwinnett County: 3,567 permits
#2-Cherokee County: 2,344 permits
#3-Fulton County: 2,012 permits
#4-Cobb County: 1,541 permits
#5-Forsyth County: 1,420 permits
When reviewing HBW's Building Activity Trend Report to identify the areas with the greatest amount of higher value (>$500k) new residential construction, three counties came out on top, holding more than half of all higher value permits; those counties are as follows:
#1-Fulton County: 497 permits with values > $500k
#2-Coweta County: 191 permits with values > $500k
#3-Cherokee County: 177 permits with values > $500k
Information utilized for the above listed figures for Metro Atlanta residential construction was directly derived from HBW construction data reports. To gain access to the HBW database and receive custom and detailed reports on the latest residential and commercial building activity in Florida, Georgia, Texas, Alabama, and Oklahoma, please contact HBW for details.