A summary of how construction data reports can benefit your marketing efforts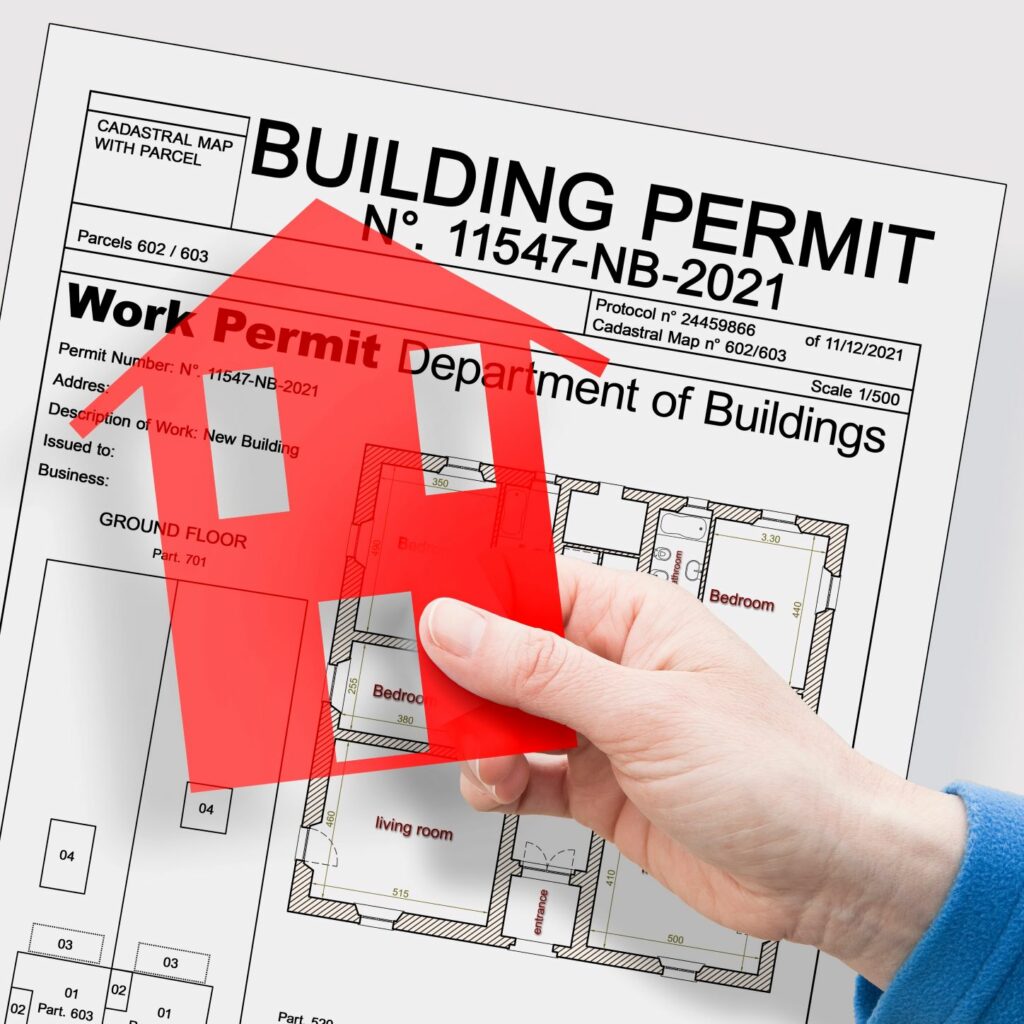 As HBW subscribers already know, a wide range of construction permit data is available and constantly updated in the HBW database. And while there are many ways to understand and gain insight on your target audience and market, there is nothing quite as accurate as building permit data. When you have access to detailed information about construction that is happening in your target market(s), you can create a marketing strategy that is tailored to the demand and pattern of each area where you provide products/services.
In addition to gaining a greater understanding of current trends and projects within your target market, construction permit data can also provide in-depth insight into seasonal and past patterns (through archived reports), as well as give you a better understanding of where and how your direct competition is performing within a given region.
As any marketer knows, understanding your target audience and their interests is an essential part of developing an effective marketing strategy. Although talking to customers and industry partners can offer some useful information about your audience, building permits provide information about the types of projects that are of greatest interest, as well as data on the average cost and value of a variety of projects within your area; this is especially useful when fine-tuning your own pricing to remain competitive within each market.
Information about your target audience's budgets and spending patterns can help guide you on which products and services you can promote most successfully, as well as identify where there is increased demand for specific price points on products and services. For example, if you offer swimming pools, luxury designs, or other services that are in higher demand by upscale homeowners, then you can use construction permit data to find the areas where higher value construction is abundant. On the other hand, you may find areas where values and construction budgets are on the lower end of the scale; in this case, positioning your line of services and products that cater to durability and affordability will benefit your marketing efforts.
As a construction professional, you have many options for reaching your target audience, but if you don't reach them with information that speaks directly to their needs, your message can quickly fall into the background. For this reason, using permit data to better position your company will enable you to present products and services that are tailored to each unique market and customer, ensuring that your company is front and center and top-of-mind with your prospects.
For more information on construction business marketing tips, stay connected with the HBW Blog.  To get ahead of construction activity and gain access to the latest permitting data in Florida, Texas, Georgia, Alabama and Oklahoma, contact HBW for more information on construction data reports and industry leads.