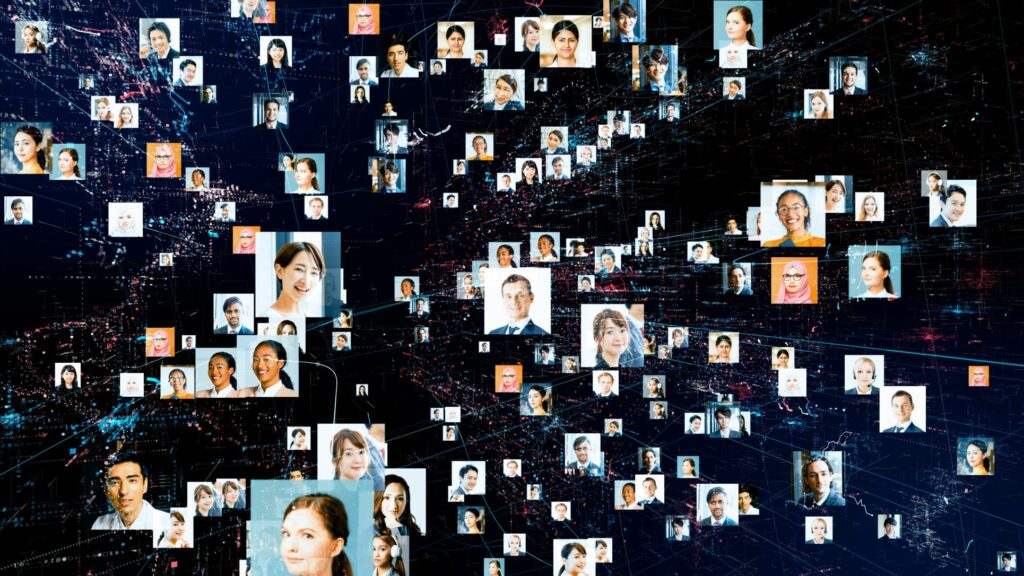 Did you know that your personal profile on LinkedIn can be just as important as your company page when it comes to promoting your business? LinkedIn has been gaining momentum among social media platforms, and the stats make it difficult to ignore; in fact, as of the start of this year, the network reported having 875 million members, and more than 58 million businesses have LinkedIn accounts. It is a prime spot to not only find your next hire, but to make B2B connections as there are 2.7 million companies posting on LinkedIn every day.
LinkedIn has held strong as the primary professional social media platform, providing space for networking, and making connections to boost business, industry presence and partnerships. Aside from the obvious of setting up a company page and linking it to your personal profile, there are several ways you can improve upon your personal LinkedIn profile to build brand awareness. Here are 5 actions to get you started:
Have a Strategy – When you first established a personal profile, you most likely just put down the basics – name, company, photo. If that sounds familiar, then you may want to revisit it with a strategy in mind. Who are you trying to reach? How is your message aligned with your business goals? It is essential that you understand your audience and have a clear intention for using the platform. If you are a construction professional who is looking for a job, then your profile should look different than an established business owner looking to attract new clients.
Use Impactful Images – On LinkedIn there are two primary images that will serve as a first impression to someone visiting your profile – your profile photo and your header image. While having a professional photo for your profile may seem obvious, you would be surprised by how many users have blurry, low-resolution, or less than professional photos for their profile. It is worth investing in a one-time photo session to get it right, and you may choose to enhance it by having your logo on your shirt or in the background. As far as the header image is concerned, it is often left blank on personal profiles, when it could be optimized as a space to highlight some of your top-notch projects and designs.
Check Your Headline – Your personal "headline" will follow you wherever your profile shows up in searches and across LinkedIn, so it is important to put thought into the terms you use. For example, instead of having "Contractor" or "Business Owner" as your headline, consider something like "Custom home builder specializing in…" Be direct and clear; it should serve as an introduction without sounding like a one-liner business promotion.
Activate Features – Did you know that there is a "featured" section on LinkedIn? The featured section enables you to add a link to your website and portfolio, as well as show examples of your work. Click on "Add Profile Section", and under "Recommended" you will find the "Featured" section where you can add videos, documents, articles, images and links.
Align Your "About" – Just like your website and nearly any social platform, LinkedIn has an "About" section. Many people keep this section blank or copy an introductory statement from their resume, but it could be used as an opportunity for viewers to connect with you and your brand. Consider crafting a unique statement that summarizes what you do and why it is important to you. Be both brief and inspirational, and keep your future clients in mind – What are they looking for in a provider of your services and/or products?
LinkedIn has been gaining traction over the years, evolving from a resume style platform to a full multi-purpose professional network. In order for your business to grow, you must expand your presence. Continue to make new "connections" and share your company's posts within your personal network.  By creating a solid personal profile that reflects your brand and business activity, you can get the most out of LinkedIn while making meaningful connections along the way.
For more information on construction business marketing tips, stay connected with the HBW Blog.  To get ahead of construction activity and gain access to the latest permitting data in Florida, Texas, Georgia, Alabama and Oklahoma, contact HBW for more information on construction data reports and industry leads.