Ways to ensure your business is easily found by a local audience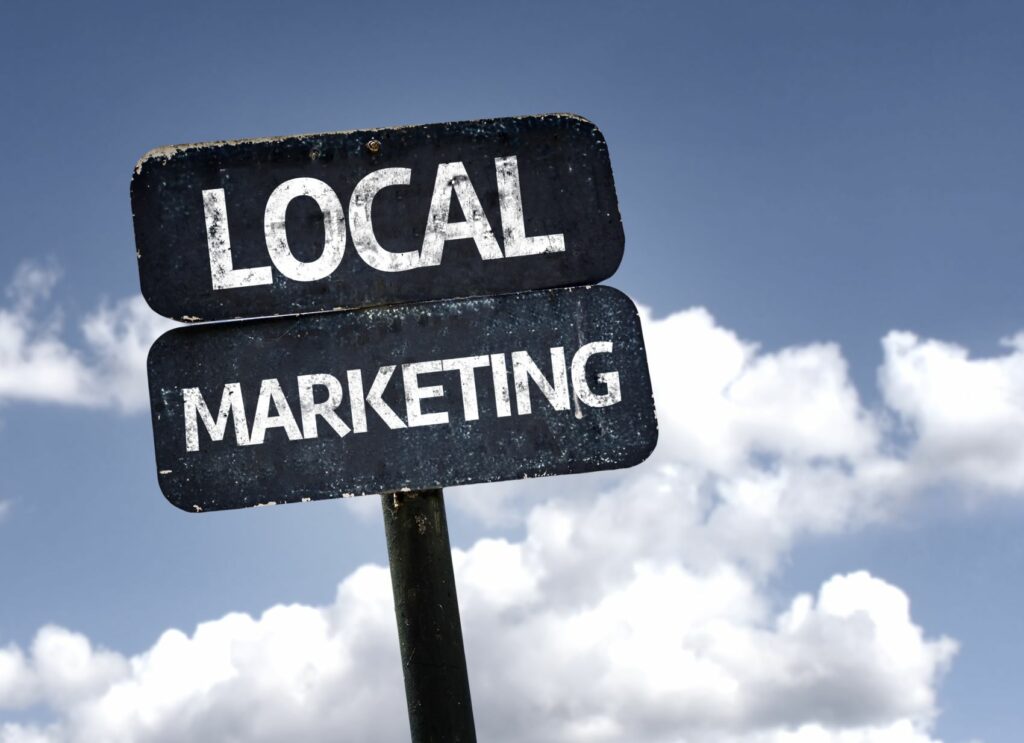 Marketing has taken on so many different forms, all of which continue to evolve as technology rapidly expands. That being stated, just because you have the ability to be everywhere at all times thanks to online opportunities, doesn't mean that casting a wide net in your marketing efforts will be the most effective for your business.
When it comes to contractor marketing, capturing a local audience is powerful as most services will only be offered in certain locations. Aside from major national corporations, the majority of construction professionals work within a limited area, usually a particular region or select areas throughout a given state.
For this reason, it is vital that your marketing efforts include methods for engaging and building your local audience. Here are five local marketing strategies to consider as you move forward:
Capture Local Reviews – Testimonials and reviews are an essential tool in converting a prospect to a client, and when it comes to local marketing, it is vital that the reviews that you share represent happy customers from the local area. Local positive reviews build trust and can go a long way in building your reputation.
Optimize Your Website – As you may or may not know, your website is found through searches based on keywords. For this reason, you will want to optimize your website so that it shows up in relevant and organic searches. The best place to start is to survey your team for their own ideas of what keywords they would use when searching your services, and then perform keyword research to find out the most relevant keywords being used in Google for related services in your area. From there, begin adding those keywords to pertinent pages and sections on your website.
Create Local Content – From blogs and infographics to videos and whitepapers there are so many ways to develop content that resonates with your audience. When it comes to capturing locals, you will need to create content that is specific to your area. For example, a video on Hurricane Preparedness is perfect for a local audience in Florida, while a blog on Preparing Your Landscape for Winter would be more helpful and attract an audience in a colder climate.
Get Social – At this point, social media has become part of nearly everyone's daily lives, and over time many helpful tools have developed for making sure your message is delivered to the right location at the right time. And while regular posts on your company page/profile are a given for maintaining an active presence on social media, there are community groups in place that can serve as a great way to connect with locals. Additionally, most social platforms offer options for you to create ads and campaigns that are targeted to very specific interests and locations (geo-target).
Contact the Locals – While your marketing efforts can target locals through online efforts, there is no substitute for actively making contact offline. By using verified leads like those provided through HBW's construction data and permit reports, you can filter your leads by specific location, from statewide to countywide, and everything in between.
For more information on construction business marketing tips, stay connected with the HBW Blog. To get ahead of construction activity and gain access to the latest permitting data in Florida, Texas, Georgia, Alabama and Oklahoma, contact HBW for more information on construction data reports and industry leads.