Five easy tips for amping up your cold calling game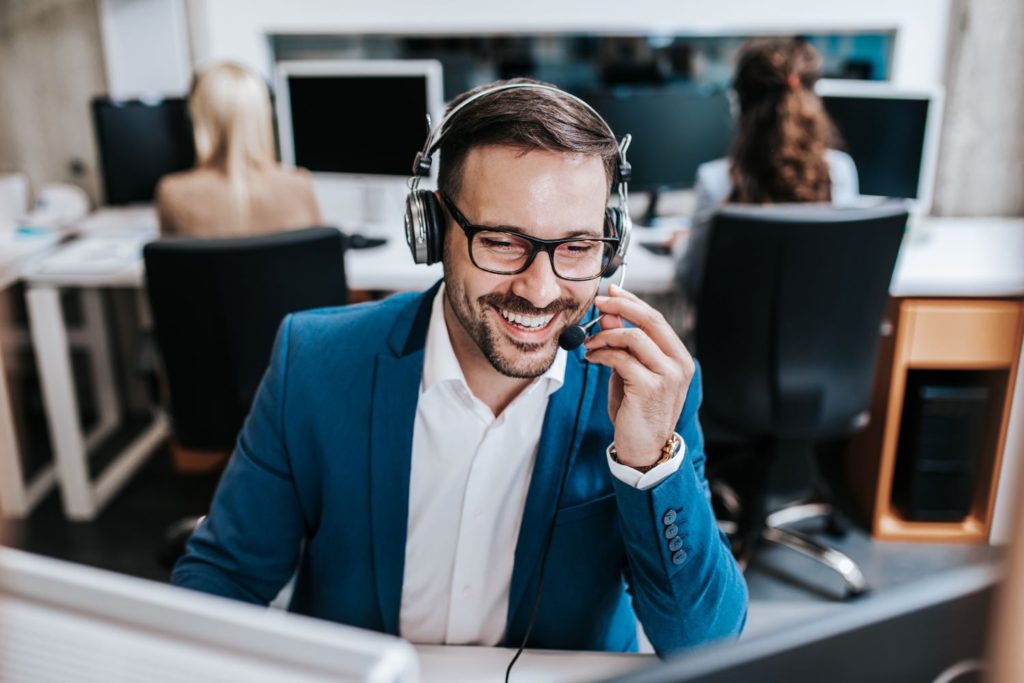 Cold calling – It may not be your first method for reaching your prospects, but it should certainly be in your toolkit. With the rise of social media marketing and automated calling services, one-on-one cold calling may not be something that you have done or are doing anymore, but when done correctly, it can be quite effective.
When it comes to contractors offering services for residential properties, cold calling can be a great way to evaluate the reception of your target audience toward your brand, services and/or products.  Having the client live on the phone provides you with an opportunity for interaction and feedback that cannot be gained through direct mail or matched online.
So, what are the best ways to approach cold calling? There are many books, trainings and resources widely available that specifically address this question, but for the purpose of this blog, we will look at the first five (out of 10) tips for cold calling:
Be Personable – While having a script can be helpful for keeping the caller focused on his/her/their objective, repetitive scripts can come across as insincere and lack the authenticity required to be engaging. Whether it is a connection to the area where they live, personal experience with a property or service of this type, make a connection. Lean in on your listening skills and don't rush into your pitch.
Do Your Research – With HBW reports, subscribers have access to archives and permit data that span decades. This is essential for understanding the property, property condition and history of ownership. Know who you are calling and what products/services best meet their immediate and ongoing needs. Make sure your leads are verified and from a reliable source such as HBW.
Be Prepared – In addition to research, be prepared with answers to the most common questions. These questions can be regarding your business, your approach, your pricing, current client lists or details regarding your services; for this reason, have information organized and at the ready, as well as your CRM system open and ready to track progress.
Focus on Your Target – Cold calling is a method that will enable you to directly reach customers instead of passively waiting for them to come to you. It can be most effective when targeting your immediate communities and locales, as you will have the "home-court advantage". As a local you will have a better understanding of the area, climate, community dynamics and regional competition; it also provides you with a way to connect as a neighborhood service.
Manage Your Time – Let's face it, sometimes it can be easy to get carried away in a conversation. If you happen to contact someone with a little extra time on their hands, a good talk may just be what they need that day. Nonetheless, you want to be careful to not to tire them out or have them disengage. The best way to do this is to be respectful of their time and have your contact leave feeling that they had positive experience, not an exhausting one.
More cold calling tips will be shared in "Part II", but by incorporating a few of the above listed tips into your cold calling efforts now, you will be well on your way to warm leads and new clients in the future.

For more information on construction business and marketing tips, stay connected with the HBW Blog.  To get ahead of construction activity and gain access to the latest permitting data in Florida, Texas, Georgia, Alabama and Oklahoma, contact HBW for more information on construction data reports and industry leads.