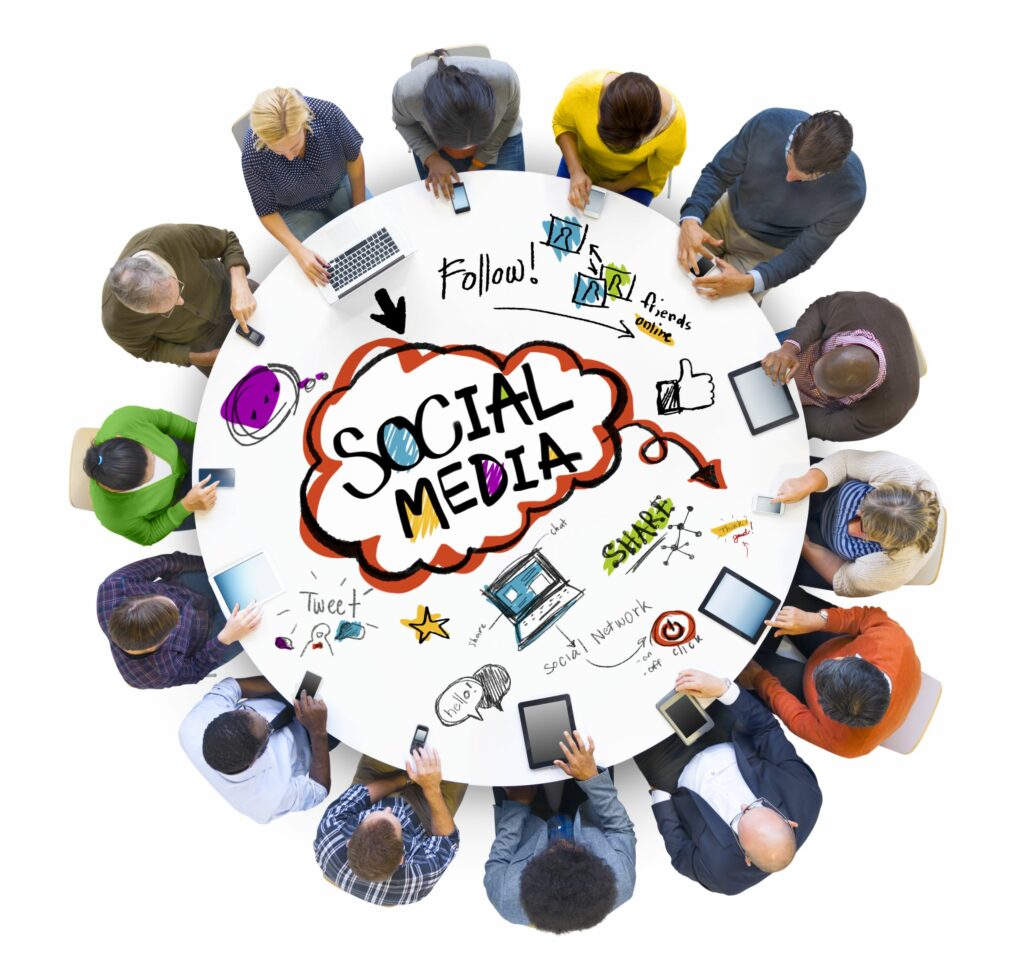 Whether you are new to social media, just launched a page on a new platform or consider yourself to be an experienced pro, a little refresher can always help start and keep social media marketing strategies on track. The truth is that social media management often changes hands in a company; whether due to turnover in the marketing department, or a change to third-party management, your social media profiles may have a few loose ends to tie along the way.
No matter the status of your social media efforts, here are three easy things that you can do right now to improve your profiles and company pages on various social media platforms:
1. Update Profile – From new addresses and contact information to added services and mission statements, chances are that you have some updates that could be made to the contact information and descriptions within your company profile. Is contact information up to date? Have you linked your website, newsletter, and other social profiles? Have you checked previously used links to ensure that they are still active (and not 404 pages)? Are team members and contacts the latest and greatest? Check and check again because one outdated click can lead to a disengaged visitor.
2. Confirm Admins – While your company's social media page admins should be limited to just a select few people, you may have experienced turnover that has left some admins that may no longer be with your company. For this reason, it is critical that you check who has access to posting and managing your account, remove any outdated contacts, and add those who are currently responsible for social media management. Keep in mind, even if the company owner is not overseeing or contributing to content creation, he/she should be the primary account holder and master admin for all profiles.
3. Get Creative – It is easy to get in a posting slump – sharing the same type of content or format every single time. This can get old for both the creator, and more importantly, the follower. For this reason, work with your team to develop a social media strategy that is designed to diversify your content and provide variety for your viewers. Don't be afraid to get creative and try something new; you may be surprised by which content gets the most views and shares, and new data on follower interest can serve as a helpful guide in content development going forward.
For more information on construction business marketing tips, stay connected with the HBW Blog.  To get ahead of construction activity and gain access to the latest permitting data in Florida, Texas, Georgia, Alabama and Oklahoma, contact HBW for more information on construction data reports and industry leads.