Tips for developing engaging social media posts continued…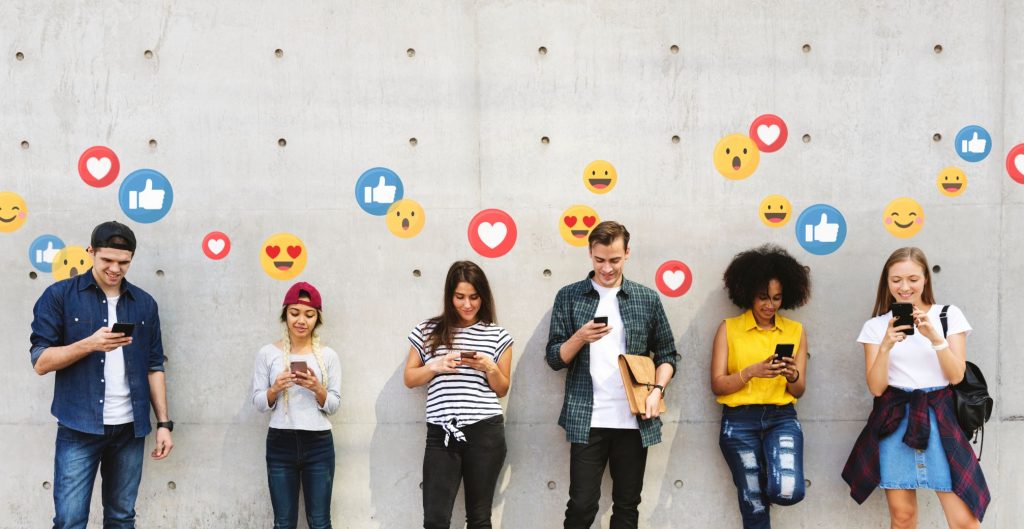 Earlier this week, we reviewed three easy ways to create variety in your social media content.  Today, we are going to continue on the same path by reviewing three more ways that you can ensure your social media presence never gets dull.
Here are a few more tips for keeping your target audience engaged and content interesting:
Be Relatable – While it is always important to maintain a sense of professionalism in your company's social media posts, it is equally important to offer some relatable information about you, your company, your employees – your business. From personal stories and employee introductions to customer experience videos and statements, there are many ways to provide a personal touch when presenting your professional services.
Repost and Post UGC – What is UGC? It's user-generated content. UGC is content that has been posted by your customers, ambassadors, corporate partners, employees, etc. about your company and brand. For example, a client may tag your company when posting about their new kitchen remodel, or a corporate partner may tag you in an industry event or project highlight. It is important that you take the time to "like" and recognize posts that recognize you, as well as reshare/repost so that prospects and clients can learn more about you through a third-party's perspective. And although it goes without saying, you will only want to repost content that is favorable. In order to track and locate UGC, be sure to keep an eye out for social media mentions and include your branded hashtag on promotional materials so that you can easily search and find related content.
Answer Questions – You most likely have an FAQ section on your website, but not everyone who follows you on social media will view it. For this reason, it is important to provide answers to "Frequently Asked Questions" (FAQs) on social media. This is a good time to get ahead of questions that you know are coming down the pipe. For example, when COVID-19 hit, many people were asking businesses about their safety procedures – To be proactive and stay ahead of the guessing, many businesses published safety measures at the top of their social media profiles and websites. Only you will know what is asked from customers most often, so let them know that you are listening by answering a question or two. This type of post provides value to your audience and can help buyers make a decision, as well as create opportunity for you to highlight interesting features of your products or services.
There is no one-size-fits-all strategy for creating the perfect post, but by keeping social media content relevant, dynamic, and interactive, you will increase the likelihood of engaging current customers, as well as attracting new ones.
For more information on construction business marketing tips, stay connected with the HBW Blog.  To get ahead of construction activity and gain access to the latest permitting data in Florida, Texas, Georgia, Alabama and Oklahoma, contact HBW for more information on construction data reports and industry leads.