Quick tips for giving your digital marketing a spring cleaning and upgrade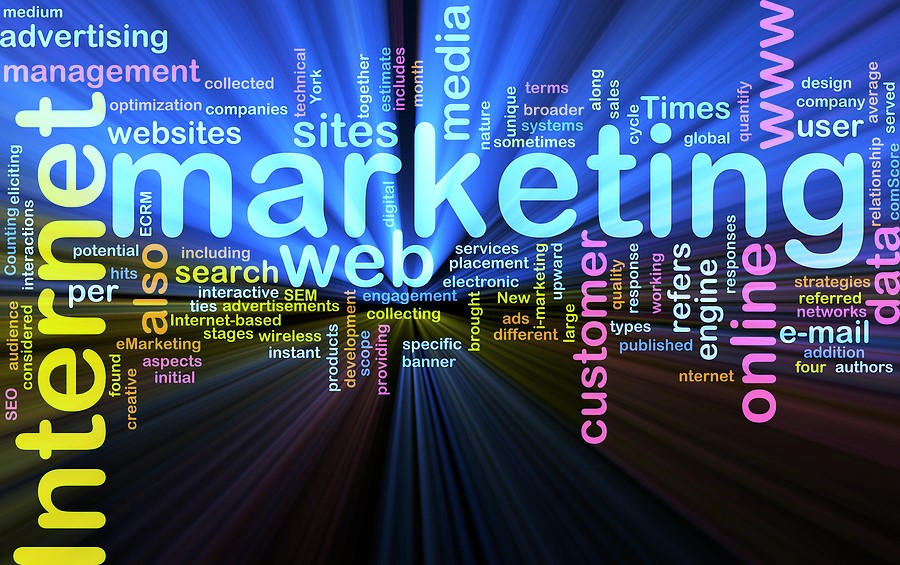 Spring is here (as of March 20th), and there is no time like the present to give your marketing effort a little "spring" in its step.  Whether you focus on social media or email marketing, here are a few ways to connect to your target audience this season:
Connect to the Season – Springtime conjures up images of flowers, clean air and improved weather for most of us, so using those images and messages are a great way to connect to your audience. For example, tips for spring cleaning can help your customers and prospects get organized and check their properties for areas that are in need of improvement.  Landscapers and landscape architects can also use this time to share information about gardening trends and the flowers and plants that flourish best this time of year.
Get Local – With the opening of spring, many people are interested in enjoying the weather and getting outdoors. Use this time to share local events and outdoor activities that may be of interest to a certain county or neighborhood that you serve.  You may also consider cross-promotion opportunities with outdoor specialists or other related business partners in the area.
Spring into Savings – Do you have a new product or service you would like to promote? Maybe there is a special promotion that you are running that needs a little more attention. By offering "Spring Savings" or "Spring Specials", you can reengage your audience with a limited time savings opportunity; it may just be the opening they need to try your services or upgrade their existing ones.
Go Green – Earth Day is right around the corner (Monday, April 22, 2019), and many home owners are looking to make a difference by decreasing their carbon footprint. From energy efficient windows and doors to appliance upgrades and earth-friendly building materials, Earth Day is a great time to highlight your commitment to improving the environment.
Spring into Something New – Although you may already have your social media marketing dialed-in, this time of year may be the motivation you need to spring into a new social network. While it appears that new social networks are popping up constantly, make sure you choose one where your target audience has a presence and you can maintain it for the long run.
For more information on construction business and marketing tips, stay connected with the HBW Blog.  To get ahead of construction activity and gain access to the latest permitting data in Florida, Texas, Georgia, Alabama and Oklahoma, contact HBW for more information on construction data reports and industry leads.