An HBW review of new swimming pool construction permits in the Atlanta area for Q1-2019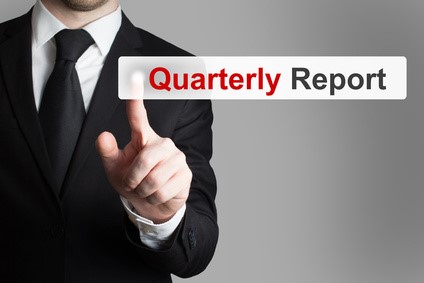 New swimming pool construction in the Metro Atlanta area is off to a solid start in the first quarter of this year.  From January through March 2019, there have been 432 new swimming pool permits added to the HBW database, reflecting a 3% increase in new construction activity over the same time last year.
The counties with the highest concentration of new swimming pool construction in the first quarter include:
Cobb County (74 permits, 32% year-over-year increase)
Fulton County (68 permits, 33% year-over-year decrease)
Gwinnett County (38 permits, 12% year-over-year decrease)
While the gaps between highs and lows are fairly significant when comparing quarterly (Q1) figures from 2018 and 2019, it is still early in the year, and the total number of permits is still low enough that the percent difference in permits is not telling of any true patterns at this point.  After all, over the last five years the counties of Gwinnett and Fulton have exhibited year-over-year growth in new swimming pool construction ranging from 5 percent to 28 percent, with every year being greater than the last.  And Cobb County had an incremental growth pattern until last year, when it experienced a 6% year-over-year decline in new swimming pool construction.
With the higher levels of construction activity, the above listed counties will remain as areas to watch, and HBW will continue to add the latest permits to its database and report on growth and construction trends as we move further into the year.  Other counties that have proven to be areas to watch for new swimming pool construction are Henry County and Forsyth County.  Since 2016, Henry County has exhibited growth in new swimming pool construction ranging from annual increases of 6 percent to 19 percent, and so far this year, figures have more than doubled which makes it one to watch over the coming months.  On the other hand, Forsyth County experienced a major drop in new pool construction last year (-22% annual decrease), yet every year prior since 2014, pool construction had been on the rise; so far this year, the area is more than 40 percent ahead of last year's construction figures, and it appears that it could bouncing back from last year's loss.
Information utilized for the above listed figures for Metro Atlanta swimming pool construction was directly derived from HBW construction data reports. To gain access to the HBW database and receive custom and detailed reports on the latest residential and commercial building activity in Florida, Georgia, Texas, Alabama, and Oklahoma, please contact HBW for details.