Here are a few easy-to-apply tips for lifting your content marketing and making sure that you don't reach the common plateau.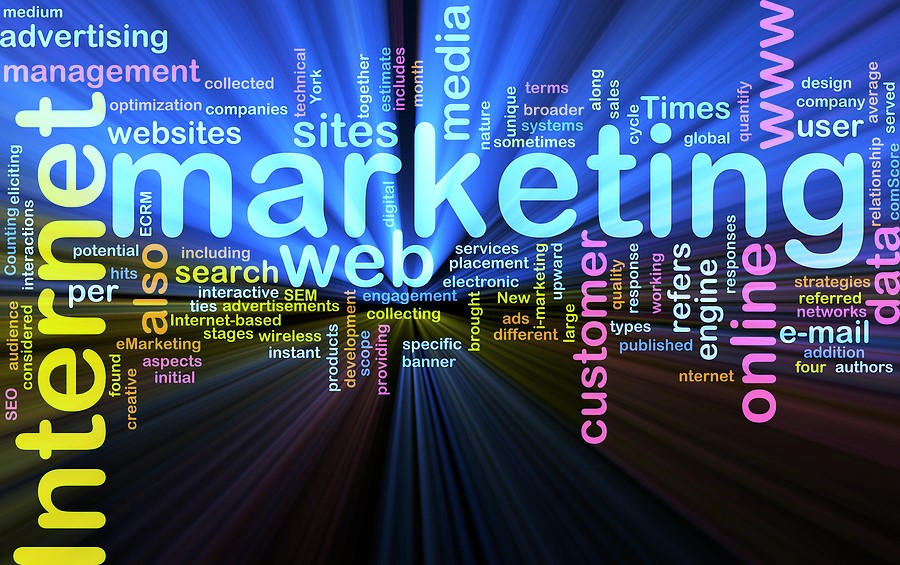 All of us have heard and know the value of keeping marketing content "fresh", but what does "fresh" really mean?  To some "fresh" translates to "active", and active does not necessarily mean that you are making your touch points count.  When it comes to marketing, and anything really, you don't want to confuse movement with progress.  Just because you have regular posts on social media or stick to a consistent mailer distribution schedule doesn't mean that your content is getting noticed.
So, what will keep it fresh?  The answer isn't simple, and really, fresh content is constantly changing and developing over time.  That being stated, here are few tips for putting a little life back into your content and marketing strategy:
Schedule It – If you don't have it on the schedule, there is a high probability that it won't get done. When developing fresh ideas and new content for your marketing strategy, they will only go as far as you schedule them.  Just as with every new construction project, a new section on the website or a revised FaceBook page will only happen if you put it on the calendar.
Be Consistent – Your blog and social media should be consistently posted. While the content should vary, you will want to have updates on a regular basis.  According to a survey conducted by HubSpot, 82% of marketers who blogged more frequently reported at least one customer generated from their blog versus 57% who were only blogging monthly.
Share Content – You should share your content across all social outlets, email blasts and websites. Additionally, you should encourage your staff and affiliates to share content regarding your latest launch, event, or new product line within their social networks.  Anything you share should include links to forward and share the content with others.
Repurpose and Recycle – We are not talking about recycling old flyers here. Rather, repurposing content refers to taking previously published content and giving it a fresh new look.  For example, you may decide to post a follow up story on a previously posted "new" project, or maybe you want to add new information about updated codes or construction stats that were shared in the past.  There are many ways to take old stories and give them new life in a way that resonates with your target audience.  It's all about the follow up and keeping your visitors and viewers up-to-date on stories and topics of interest.
Involve Influencers – While most of us do not have the budget to hire well-known influencers to generate buzz over our products and services, it takes very little to make reference to influencers within the industry. Whether you link and share their content or quote them, be sure to tag or message them to make them aware of your mention.
Stay on Trend – What is currently buzzing in the industry? What designs and products do your customers and target audience find to be of greatest interest?  Whether you have access to the latest color trend predictions or the designs and floor layouts that are in highest demand, sharing fresh trends is an effective way to bring something new to the table.
Be Dynamic – Dynamic content is site content that is intuitive in that it automatically adapts to pre-defined conditions, such as a site visitor's actions/input. This type of content will adjust dynamically so that different users see different content that is somewhat tailored to their interest based on their activity. Dynamic content creates a unique user experience. It increases conversion rates, and if done properly can provide a more personalized experience.  This can be done through your webmaster.
A successful marketing strategy is one that evolves over time and is adjusted as you learn more about where and how you are receiving the greatest response from your target audience. While it can feel comfortable to play it safe and stick with the same methods that have proven to be successful in the past, comfortable does not make you grow; as your business grows, so should your reach and content marketing efforts.
For more information on construction business and marketing tips, stay connected with the HBW Blog.  To get ahead of construction activity and gain access to the latest permitting data in Florida, Texas, Georgia, Alabama and Oklahoma, contact HBW for more information on construction data reports and industry leads.