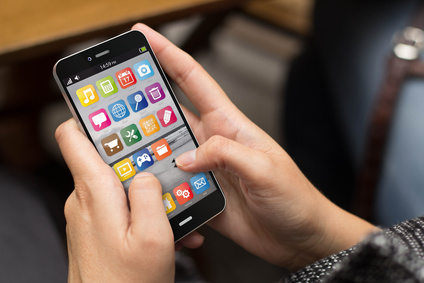 Keeping content fresh and appealing can seem like a full-time job, but it doesn't have to be; with so many social trends and networks, it can be a challenge to decide which social platform and approach will yield the greatest results for your business.
Truth be told, not every social network will be the right fit for your business or the right place to engage your target audience, so the first step is narrowing down your choices to find the networks that will meet your needs.  Once you are active on social media, it is important to routinely post content that is engaging and can help drive traffic to your website and business.  Here are seven apps to help you improve your content on social media:
For more information on construction business and marketing tips, stay connected with the HBW Blog.  To get ahead of construction activity and gain access to the latest permitting data in Florida, Texas, Georgia, Alabama and Oklahoma, contact HBW for more information on construction data reports and industry leads.
HBW does not endorse or receive compensation from any of the apps or related companies listed above.  This article serves as a starting point for readers to conduct their own research and find social content apps that work best for them and their business.