Safety is a #1 priority in construction, and now there are a few helpful apps to make managing safety even easier.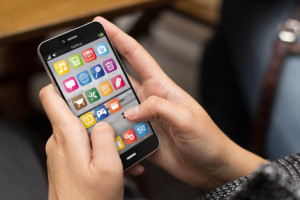 While there is no substitute for a solid safety policy and training program, there are technologies and apps that can make managing job site safety a little easier.  All construction professionals know that the cost of accidents is greater than any investment one can make in safety.  Getting a policy in place is one thing, and having employees follow those guidelines is certainly an entirely different issue.  For this reason, we reviewed a few popular apps that can be integrated into your safety practices and amp up your job site safety efforts:
Just as safety is something that all employees should have at the forefront, so should everyone have access to safety apps.  Supervisors can sync their apps with their safety managers in order to share incidences, images and reports.  While no single app should replace your standard safety procedures for handling and documenting job site injuries and illnesses, technology can provide your team with quicker access to life-saving information and tools for managing safety issues in the field.
To get the latest on industry updates, business and marketing tips, stay connected with the HBW Blog.  If you would like to get ahead of construction activity and gain access to the latest permitting data in Florida, Texas, Georgia, Alabama and Oklahoma, contact HBW for more information on construction data reports and industry leads.