A continued list of tips for using HBW permit data and leads to benefit your business in 2022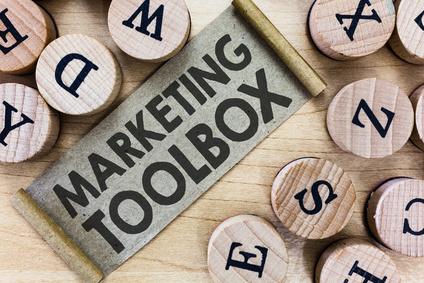 Last week, we took a little time to review some of the easiest ways to use HBW construction data reports to benefit your business. Today, we are continuing the list and adding three more ways to utilize your leads and permit data generated from HBW.
Moving on from the basics in Part I, here are a few more steps you can take to map out the right path for applying HBW's reports to your marketing strategy and efforts in the coming year:
Follow the Values – Do you know where higher value construction projects are taking place?  Do you know which communities have a higher saturation of new construction and/or remodels?  This information can easily be gathered by using the permit data provided in HBW reports.  By tracking project values and identifying where industry money is going in your state, region or county, you can tighten or expand your market focus to where interest and expenses for your services are on the rise.
Move Away from Declines– While every region will have its fair share of ebb and flow when it comes to residential and commercial construction, a marked and consistent decline in new construction and renovations may be a signal to shift your marketing efforts to a more favorable region.  By using construction data reports from the archives, you can analyze construction patterns in different regions over a period of time to move away from declining projects and hone in on the counties and regions where your services will be in greatest demand.
Let History be Your Guide – In addition to providing insight on patterns in various markets, historical data can also be your guide for predicting where and which properties will need renovations.  From aging roofs and flooring to swimming pool upgrades and property maintenance, you can strategically use permit data to cater to property owners' current and future needs.

For more information on utilizing construction data reports and to gain access to construction business marketing tips, stay connected with the HBW Blog.  To get ahead of construction activity and access the latest permitting data in Florida, Texas, Georgia, Alabama and Oklahoma, contact HBW for more information.