An overview of new swimming pool construction in Atlanta through the third quarter of 2017.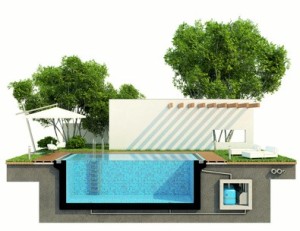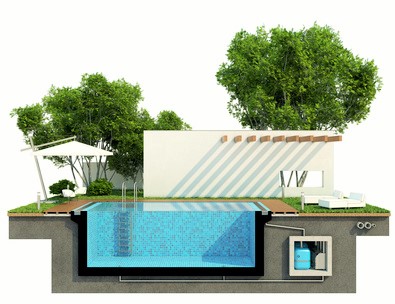 In the Metro Atlanta area, swimming pool construction has been on the rise for nearly four years.  Since 2013, the number of new pools being constructed in the Atlanta area has been rapidly rising, and through the third quarter of this year there have been nearly 1,800 swimming pool starts which puts it already 14% ahead of 2016.
The counties that have exhibited the greatest amount of new pool construction activity through Q3-2017 include:
Fulton County: 316 permits, +20% (vs. 2016)
Cobb County: 246 permits, +15% (vs. 2016)
Cherokee County: 160 permits, +14% (vs. 2016)
The top five counties for total permits on file with HBW through Q3 are all positioned ahead of swimming pool construction totals from last year:
With the current pattern in new swimming pool construction, 2017 is slated to be the best year on record in more than five years for the Metro Atlanta area.  In the coming months, HBW will be monitoring the market and updating its database to provide the latest and most accurate statistics available.
To gain more information on the builders, homeowners and permits for the construction activity above, check out HBW for your copy of the latest construction data reports. To gain access to the HBW database and receive custom and detailed reports on the latest residential and commercial building activity in Florida, Georgia, Texas, Alabama, and Oklahoma, please contact HBW for details.