Quick tips for making business videos Instagram-worthy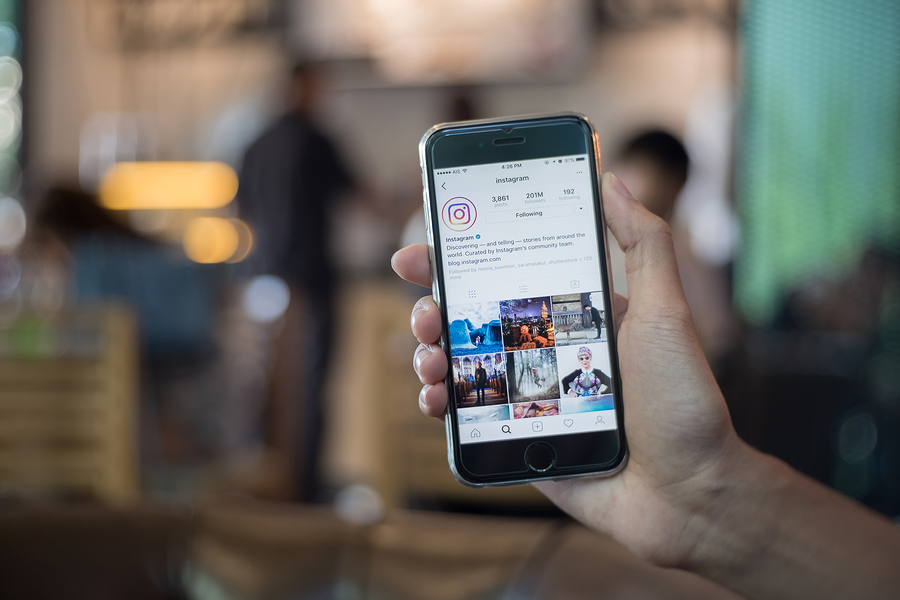 If your business is not using Instagram, you may be missing out on easy opportunities to reach your target audience. Consider the fact that one billion people use the social media platform every month, and of all the social networks, only Facebook and YouTube have more people logging in each day. Additionally, out of the one billion monthly active users on Instagram, more than 500 million of them use the platform every day (source: Hootsuite). To put it simply, there are one billion reasons to get started with your own Instagram account.
While this blog post is not going to be dedicated to setting up your profile, we will address one of the most important types of posts that you can have on Instagram – videos.  According to a study conducted by Hubspot with results published by Search Engine Journal, Instagram video posts receive twice the engagement of other post types. Additionally, Instagram has made video marketing more accessible for small businesses, thanks to Instagram Stories, Instagram Live, IGTV, and posting video to your feed.  Engagement statistics aside, video gives you the ability to share complex concepts and in-depth stories that simply cannot be captured in a single image.
Assuming that you are not a contractor by day and a videographer by night, you could probably use a tip or two on making sure that your videos are ready to post.  Here are five ways to make your videos Instagram-worthy:
Be Still – While this may seem like an obvious one, you would be amazed by how many people record video without keeping the viewer in mind; it's just easy to get into what you're recording rather than how you are recording it. The result can leave the audience feeling like they are on a spinning tea cups ride, creating an unpleasant viewing experience. Additionally, movement makes it difficult to make seamless edits later when you may choose to combine a few segments of footage rather than use the entire video. Whether you choose to use a tripod, an experienced videographer or just prop your camera on a stable surface, make sure to keep the camera nice and steady.
Include Text – Keep in mind that many viewers will not choose to turn up the volume on your video. If your video cannot be understood without the voiceover or audio, then it is vital that you use text overlay and/subtitles to help tell the story.  Even if they crank up the volume, the text won't interfere and is an expected part of most Instagram video experiences.
Be Brief – Keep your videos brief, especially if you want to add it to your story. You should keep the video duration under one minute. From your feed, videos will play automatically and can be up to 60 seconds in length, making them easy to scroll through and view.
Link it Up – Be sure to add a link to a specific webpage where you are ultimately driving traffic. Whether you add the link directly to your Instagram story or refer viewers to a link in your bio, it is important to provide easy access for the viewer to take the next steps.  Using a service that allows you multiple links from one URL is always an option as well.
Include Hashtags – On Instagram, it is all about the hashtags. It is how you and your videos will be found by everyone outside of your followers.  The more specific you make your hashtags, the better chance you have of reaching your target audience.  While you can put as many hashtags as you desire, try not to go overboard.  Some research points to higher engagement rates with posts having up to eleven hashtags, and while this sounds great in theory, it is more important that you choose relevant hashtags – think quality over quantity.
To truly know what is and is not working for your Instagram posts, make sure to review engagement data on a regular basis and identify the content that is receiving the greatest response.  From there, you can create all posts, videos included, to be perfectly "Instagrammable".
For more information on construction business and marketing tips, stay connected with the HBW Blog.  To get ahead of construction activity and gain access to the latest permitting data in Florida, Texas, Georgia, Alabama and Oklahoma, contact HBW for more information on construction data reports and industry leads.