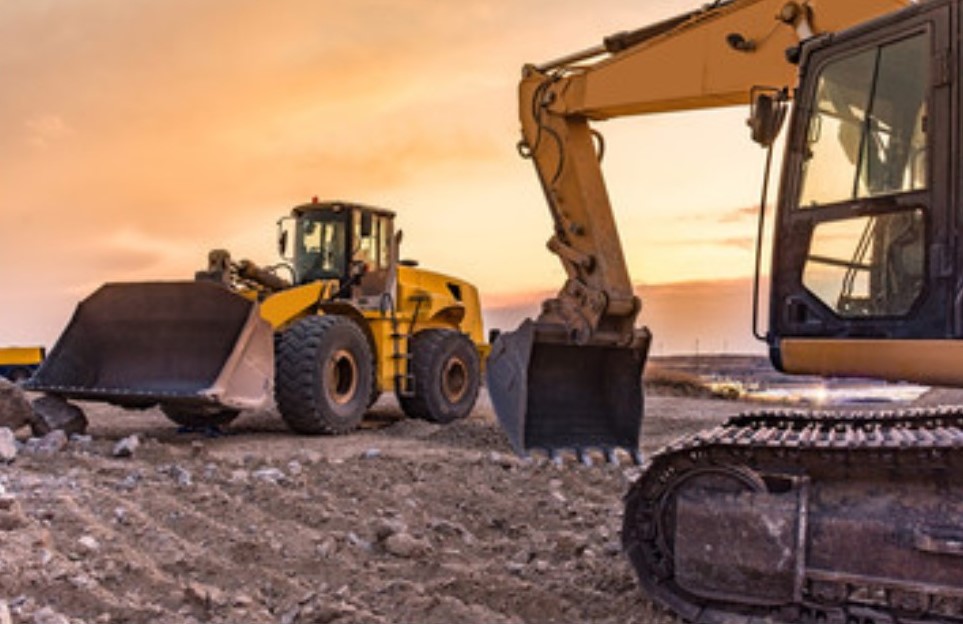 The coronavirus pandemic has gripped our country and the entire globe like nothing we have experienced before.  It seems as if everything is in constant flux – statistics, statewide and citywide regulations and related reports are changing on a daily basis, and the uncertainty is hitting everyone at home and at work.
If you are in a state that is not under a lockdown, you may still be able to operate your business under this "new normal".  And while the new normal certainly poses more limitations and obstacles than our previous "normal", it is not impossible to keep your business going and your teams productive.  The current situation has certainly forced business owners to make tough decisions, as well as alter how and from where they work. Here are a few resources worth reviewing as you begin to put new safety and business support measures in place as a result of COVID-19:
Small Business Loan Resources – The Coronavirus Aid, Relief and Economic Security Act (CARES Act) is in place to provide more than $2 trillion in stimulus to the U.S. economy. All small business guidance and loan resources currently offered and listed by the SBA can be found here. There are several programs that are available to assist businesses with funding… The Paycheck Protection Program prioritizes employees of small businesses by authorizing up to $349 billion toward job retention and certain other expenses.  Additionally, small business owners in all U.S. states, Washington D.C., and territories are eligible to apply for an Economic Injury Disaster Loan advance of up to $10,000. To apply for a COVID-19 Economic Injury Disaster Loan, click here.
Use Google to Thrive Online – The coronavirus isn't just changing the way that we live, where and how we work – It is also changing the way that we communicate with each other and customers. The ability for a business to be accessible (and visible) online has become more important than ever since most people will be limited to their homes, computers and mobile devices for accessing the products and services they need.  Google can be a useful tool to begin building an online presence and help customers find your business through SEO, as well as sell products and services through the Google Merchant Center.  You can create a Google My Business here; if you are already active with Google My Business, make sure your business operations, hours and contact information are up-to-date.  Additionally, if you are looking to begin selling online, be sure to check out the Google Merchant Center to get started with e-commerce.
Use Technology – Working from home is not common in the construction industry for most positions. Even high-level executives are accustomed to being on the move, meeting with clients, presenting proposals and attending meetings – all of which usually require some travel and face-to-face time.  With the current conditions, most team members will not and should not be in the office, let alone on the job site or at a group meeting; such gatherings are simply not possible right now.  At the same time, business and communication must continue while adapting to the new circumstances, and there are myriad of tools and technology that can enable businesses to continue operations while maintaining social distancing.  In addition to using tools like Zoom for group meetings, check out this guide for switching to remote working published by Forbes that can strengthen your team's communications and data sharing from afar.
Amp Up Communication – Communication is key in all aspects of business operations, but right now, clear and effective communication has never been more important. It is not only vital to the flow of business information, but it is crucial for the safety and health of everyone both in and outside of your business.  Once you have confirmed that your state/county has given the "green light" for performing construction in your area, the next step is to communicate with clients to ensure that they are still allowing visitors and construction teams on their property; inform them of the safety measures you and your crews are taking to keep hands clean and follow social distancing guidelines.  This will also be the time to discuss and identify guidelines for entering (access points) and exiting the property.  Crews will need to be updated regularly and receive training on how to work around the property (and each other), as well as understand safe hand washing and social distancing practices.
While being flexible and adaptable in business is essential right now, more importantly business owners should work to accommodate the needs of their employees.  By openly communicating with staff about the support that is available to them, as well as changes that may be made over the coming weeks, you can provide a sense of stability in an unstable situation.
For more information on construction business and marketing tips, stay connected with the HBW Blog.  To get ahead of construction activity and gain access to the latest permitting data in Florida, Texas, Georgia, Alabama and Oklahoma, contact HBW for more information on construction data reports and industry leads.