A review of permit data for new residential construction in the Metro Atlanta area from January through June 2022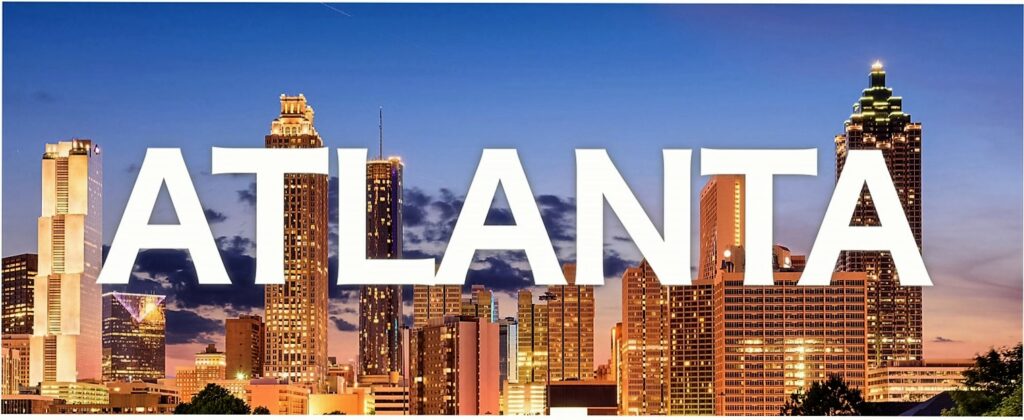 New residential construction in the Metro Atlanta area has continued to remain slower this year in comparison to last year. Through the second quarter of 2022, there has been a 22 percent year-over-year decline in new home construction, resulting in more than 12,700 new permits being added to the HBW database. And while the Metro Atlanta area has experienced a decrease in new residential construction overall, there are a handful of counties that have exhibited growth through June of this year (vs. Q2-2021); those counties are as follows:
Cherokee County (1,536 permits; +16 percent)
Rockdale County (201 permits; +23 percent)
Fayette County (391 permits; +8 percent)
Clarke County (126 permits; +8 percent)
Carroll County (284 permits; +7 percent)
When using the data derived from the latest HBW Building Activity Trend Reports to identify areas with the highest levels of new residential construction, we found that there are four counties (out of 24 that make up the Metro Atlanta area) that carried approximately 41 percent of all new permits through the second quarter of this year; those counties are as follows:
Gwinnett County (1,722 permits)
Cherokee County (1,536 permits)
Fulton County (992 permits)
Cobb County (958 permits)
In addition to the leading counties listed above, there were several other notable Metro Atlanta counties that carried a higher volume of new residential construction activity through Q2-2022; those counties include but are not limited to: Henry County (838 permits); Forsyth County (822 permits); Hall County (685 permits).
Information utilized for the above listed figures for Metro Atlanta residential construction was directly derived from HBW construction data reports. To gain access to the HBW database and receive custom and detailed reports on the latest residential and commercial building activity in Florida, Georgia, Texas, Alabama, and Oklahoma, please contact HBW for details.