Tips for entering the world of TikTok and building brand awareness within the fast-growing social media platform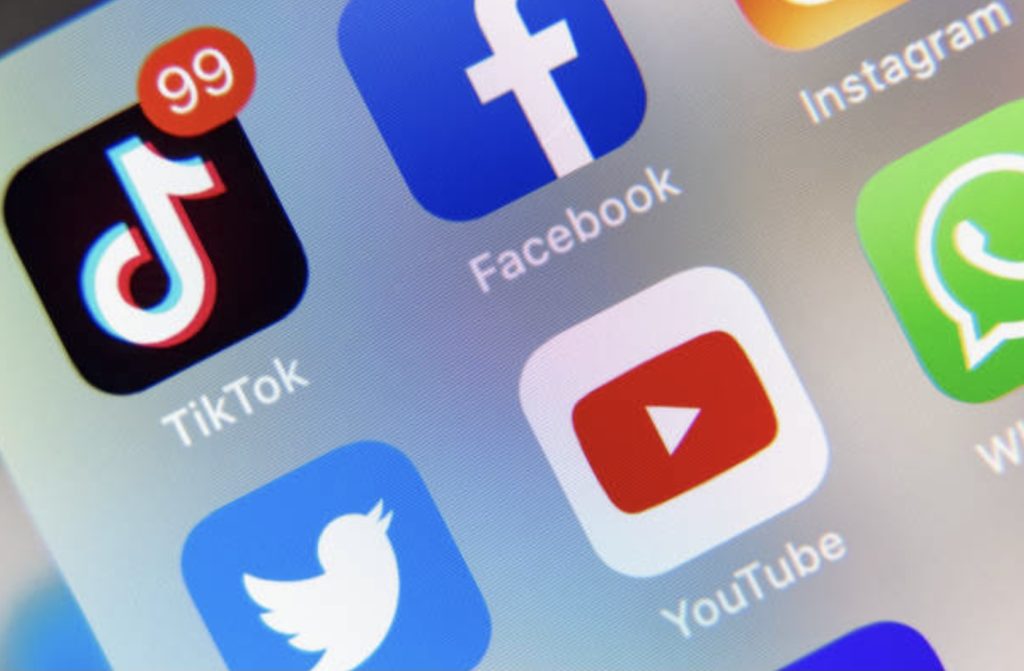 When most of us think of TikTok, we envision short videos that run the spectrum from the mundane to the completely insane; for the most part, the social media platform is viewed as being geared to the younger generation (Gen Z), with kids looking to be "TikTok famous" and seeing how many followers they can gain from shock value – But that view is a bit outdated and askew from the true picture.  You see, no matter how relevant or completely useless the video content may seem, chances are that you are being entertained, and don't think that top brands haven't noticed it too. 
Since the start of the COVID-19 pandemic, TikTok app downloads have increased and influencers from other platforms (Instagram) have been shifting and establishing their place within the TikTok universe.  According to recent reports, the demographic for TikTok has evolved with an increased number of millennials flocking to the platform, and while that alone is not reason enough to become a "TikToker", the impressive stats are difficult to deny:
TikTok is now available in 154 countries and growing.
To date, TikTok has approximately 800 million active users worldwide.
TikTok users spend nearly 500 minutes per month on the app
So, how can your business begin to get its feet wet in the world of TikTok?  Here are few quick tips to get you started:
Find Your Hashtags – Just like many other social media platforms (especially Instagram), hashtags are the key to visibility within TikTok.  You can use hashtags to find what your competitors are doing, connect with prospects by commenting on their videos and sparking conversations, and finding popular hashtags to use when promoting your own original content.
Follow the Trends – If there were ever a platform that is trend-centric, it is TikTok.  Just think of the viral Ocean Spray cranberry juice video – a guy, a skateboard and a musical throwback to a Fleetwood Mac classic  ("Dreams") that is recognizable by nearly every generation.  Once that video went viral, many more videos were inspired and created by playing off of the same music and concept, sparking the #DreamsChallenge.  Believe it or not, many those copycat versions of the video went viral as well, not to mention that the "cranberry juice guy" now has approximately 6.1 million followers (as of 12/04/20), gaining a mega audience since launching the video – seriously.
Get Creative – While following trends and piggybacking off of other viral content can be useful, the core of your TikTok content should be authentic to you and your brand.  From featuring new team members to launching new services, you have 60 seconds (or less) to make an impact. For this reason, you should have a strategy for the content you will be creating and a schedule for when you will be sharing it.  Be sure to develop a key message for each video, provide a consistent tone, and avoid direct self-promotion at all costs.
Run an Ad Campaign – As with most social media platforms, ad placement plays an important role in who sees your content and when they see it.  Paid advertising can offer a high ROI, and although TikTok's paid advertising is not as developed as some of the other platforms, it can be a good way to test the waters and boost brand awareness, while directing viewers to your website.
While working with a new social media platform can be intimidating, don't let the initial hesitation stop you from expanding your marketing efforts.  Beyond connecting with users who are already active on TikTok, your videos can be easily shared with your contacts and posted on some of your existing social networks.  Additionally, fresh content can be a great way to open the door to new prospects and reengage some of your HBW leads that may need a little extra push in the right direction.  With the holiday season being in full force, and the new year just around the corner, now is the time to advance your social media marketing strategy to resonate with your target audience, and reach them within a platform where they are watching.
For more information on construction business marketing tips, stay connected with the HBW Blog.  To get ahead of construction activity and gain access to the latest permitting data in Florida, Texas, Georgia, Alabama and Oklahoma, contact HBW for more information on construction data reports and industry leads.