Top 5 Upcoming Construction Events and Conferences
As construction professionals it is important for us to be on the cutting edge of technology, changes in laws and other relevant information that surrounds our industry. HBW Weekly compiled the top five construction events and conferences that should be on every construction professional's radar.
From Florida, to Texas, to Georgia and even to Vegas for the international conferences, check out our top 5 events and what you can look forward to! Learn, discover and gain cutting knowledge!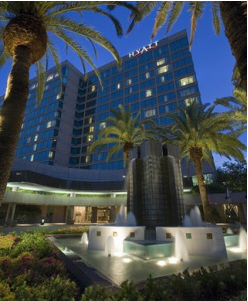 1. What? FHBA Fall Leadership Conference
When? October 17 – 19, 2013
Where? Hyatt Tampa Bay in Tampa, Florida
Who? Florida Home Builders Association
Key features: Governmental Affairs Committee meeting featuring an appearance by State Sen. Tom Lee, a speech by Florida Governor Rick Scott, a Wine Tasting to raise funds for the Florida Home Builders Political Action Committee, and a dinner with special guest State Rep. Steve Crisafuli.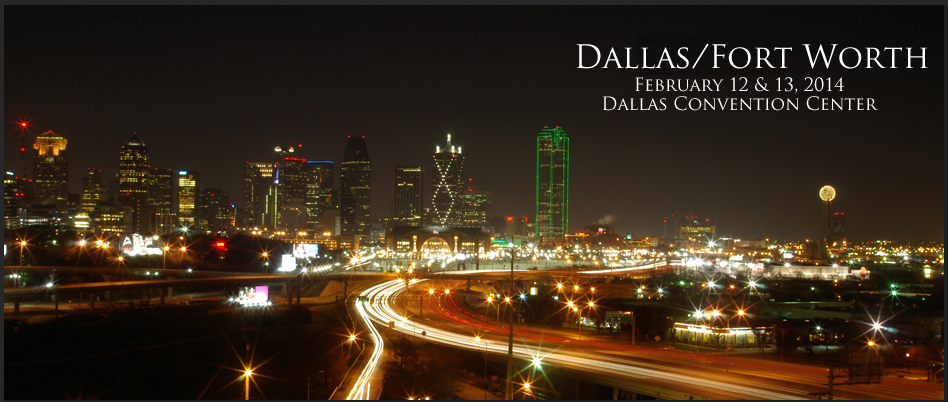 2. What? Build Expo
When? February 12 & 13, 2014
Where? Dallas Convention Center in Dallas, Texas
Who? International Conference Management
Key features: Connect with buyers, suppliers, manufacturers, and service providers in a face-to-face environment, learn new techniques, and gain value knowledge. All educational sessions are complimentary.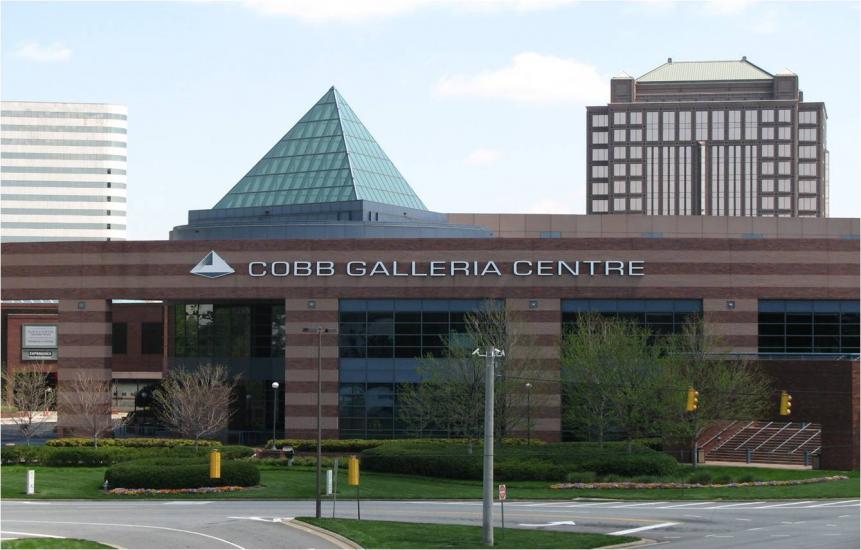 3. What? Automation and Energy Conference
When? November 19 – 21, 2013
Where? Cobb Galleria Centre in Atlanta, Georgia
Who? Georgia Construction Aggregates Association
Key features: The conference will "focus on education and new technologies to help companies create sustainable, safe and efficient operations." Learn the tools needed to make your operations more efficient and more profitable.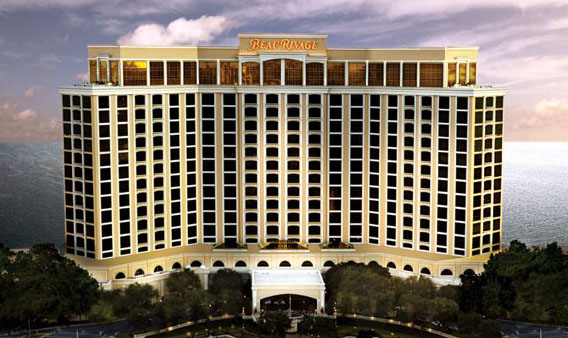 4. What? HBAA Annual Convention
When? November 7 – 9, 2013
Where? Beau Rivage Resort & Casino in Biloxi, Mississippi
Who? Home Builders Association of Alabama
Key features: Network with builders, remodelers, and associate members from around the state, learn the latest association and industry news and developments, and celebrate achievements with the annual awards presentations.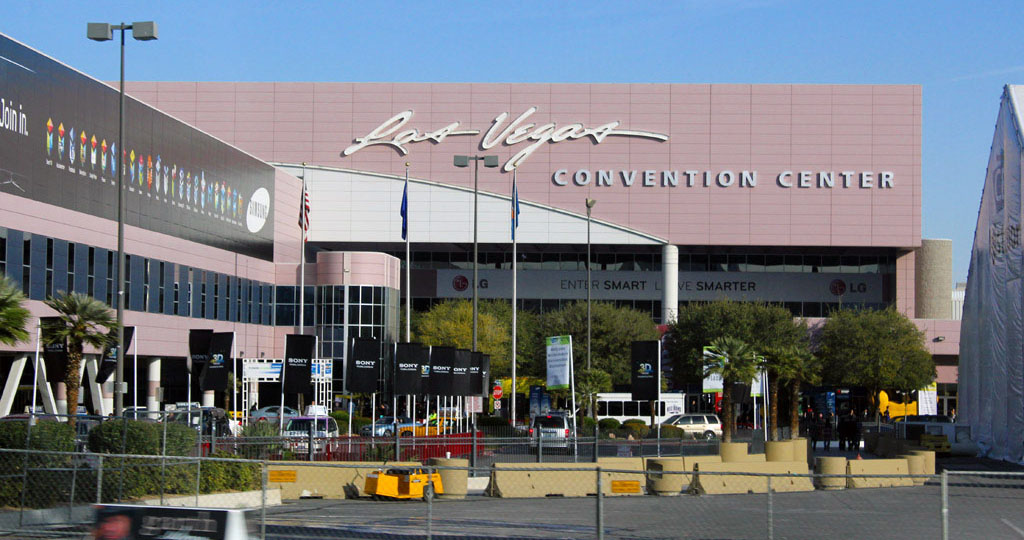 5. What? International Builders Show
When? February 4 – 6, 2014
Where? Las Vegas Convention Center in Las Vegas, Nevada
Who? National Association of Home Builders
Key features: Building Knowledge Sessions featuring over 40 new speakers, Master Sessions offering advanced-level training, Spotlight Sessions discussing emerging trends, and an interactive "plug-in" experience located in the new Tech Hub.
What events rank top on your list? We want to hear from you!