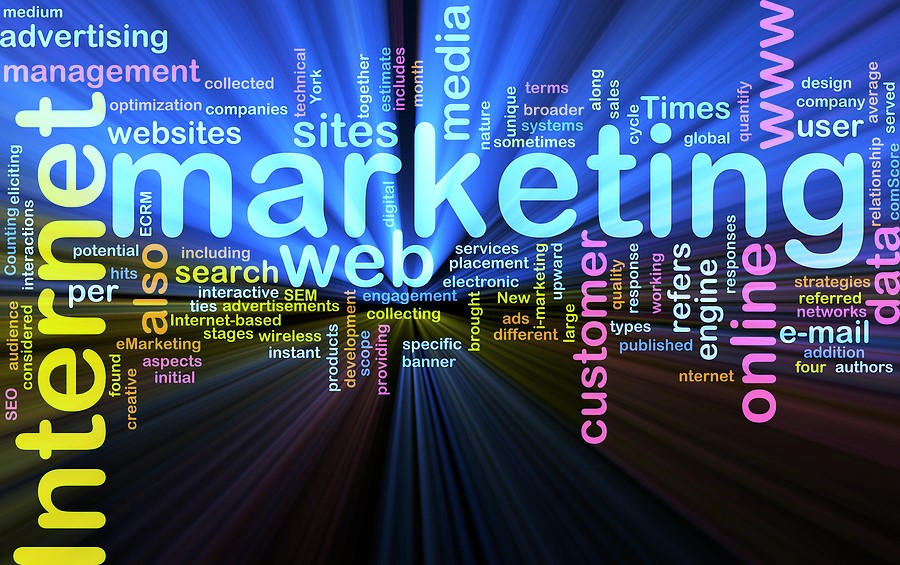 A couple of months have passed since we posted some fresh new marketing tips for 2019.  Since the last post: "Upgrade Your Online Marketing in 2019", we have come up with a few more tips for HBW subscribers that are sure to keep your brand visible and in front of your target audience.  Here are a few more must-haves and refreshers to keep your online marketing momentum going:
Get Mapped – While your contact page and social media profiles probably have your address listed on a visible map, you want to make sure that you are present on "Maps". When consumers are looking for your business on the go, they often go to apps like Google and Apple "Maps".  By claiming your local listing and ensuring that the information (address, phone number) is current and accurate, you will be secure in knowing that customers can easily locate you.
Claim Your Google+ Page– Claiming and optimizing a Google+ Local page is vital for your business to show up in Google Maps and Google's local search results. Additionally, this is where users will be able to view important information such as your hours and contact details, as well as list ratings and reviews.  It is important that after you claim your page, you manage it (and the ratings) as well.
Play the Backlinks – High-quality links to your website, landing pages and social profiles are important, especially those that you develop through and with partners and third-parties. Backlinks, such as those from influencers, are great for building your online identity and credibility. Along with expanding your presence and positive reputation, they signal search engines that your online profiles and pages are credible and can lead to higher ranking of your website and related links.
Start Yelping – Yelp isn't just for disgruntled workers or dissatisfied customers (not that you have either) to post subpar reviews; it can actually serve as a great hub for hosting information about your business. Yelp can house information including your operating hours and industry to preferred payment methods and positive reviews. A good place to start is to see what may already be on there for your business.  Once you have your business listed, it can serve as a solid way for consumers to find you, as well as a place to send happy customers to post a review.
Start Blogging – You don't need to be a published author to blog about your own business. We are not talking about writing a novel; short summaries of current projects, industry expos attended or new team members can easily be posted on a blog to reflect important business activity and updates.  By maintaining a blog with one or two stories per month (minimum), you can boost your site's SEO, and from the content end you can showcase your expertise and industry knowledge.  Blogs can make companies relatable, as well as build their reputation.  Just remember to have a system in place for proofreading and approval prior to publishing; this is especially important if you have more than one blogger on board.
Your business and its online presence provide a "first impression" experience with every new hit or visitor.  For this reason, it is important to give time to review websites and profiles and make some quick fixes that can strengthen your marketing efforts and your authority online.
For more information on construction business and marketing tips, stay connected with the HBW Blog.  To get ahead of construction activity and gain access to the latest permitting data in Florida, Texas, Georgia, Alabama and Oklahoma, contact HBW for more information on construction data reports and industry leads.