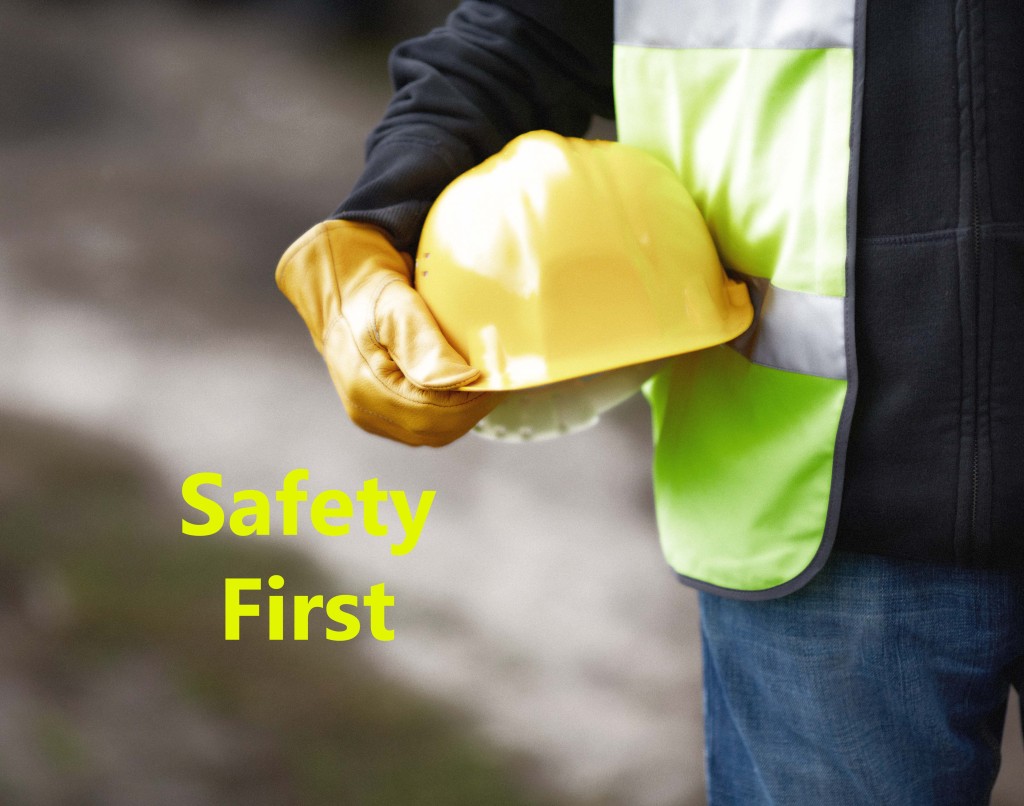 There is a reason why fall protection is a hot topic when discussing safety in the workplace; it's simple – falls remain the leading cause of worker fatalities in the construction industry. With Fall Protection being the #1 most cited OSHA standard, it is important to have not only the proper fall protection equipment, but the proper training; as an employer, it is your duty to be proactive and set up the workplace to prevent employees from falls and injuries.
For this reason, the U.S. Department of Labor's Occupational Safety and Health Administration (OSHA) has developed a variety of compliance assistance resources to raise awareness of common fall hazards in construction, educate employers and workers on fall prevention, and reduce the number of fall-related injuries and fatalities. According to an OSHA News Release published in January 2019, the resources available include (but are not limited to) the following:
For more information on OSHA's Compliance Assistance Resources for Fall Protection, visit their latest news release and visit OSHA's Fall Prevention webpage.
To receive the latest updates on construction business and marketing tips, stay connected with the HBW Blog.  To gain access to the latest reports on construction permit data in Florida, Texas, Georgia, Alabama and Oklahoma, contact HBW.