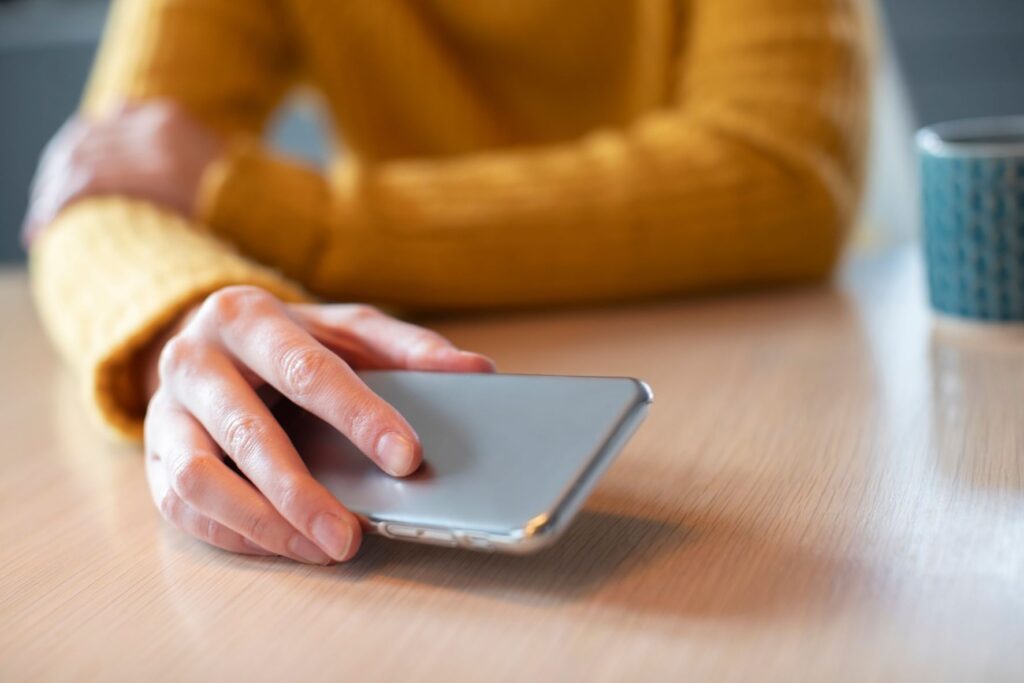 If you were anywhere on the planet this week, then you know that on Monday at around 11:30 a.m. (EDT) Facebook and its other social platforms (Instagram, WhatsApp) went down for just about six hours. While this came as a shock to most people, so much so that they were refreshing their apps until their fingers were sore, the truth is that technology has its limits. Just as with everything in life, things happen, and survival is more about adapting to those changes then avoiding them.
When it comes to your marketing efforts, there is much to be learned from this brief moment in time when it appeared that every social influencer was holding their breath and Twitter became the golden child. The overall lesson is that you cannot rely on social media alone to reach your audience, just like you can't and shouldn't rely on any single touchpoint to engage your customers. In order to truly engage your customers and attract prospects, you must diversify your marketing efforts to meet and communicate in a way that reaches everyone. Even prior to this halt in traffic on the mega-platforms, the construction industry has been well aware of many commercial and residential clients who simply are not active on social media at all. Proposals are often still emailed, printed or even presented in-person (yes, really). There is a generation of customers who are more comfortable with phone, mail and face-to-face interaction than social media chatter, and while this population appears to be shrinking, it is important to provide a variety of methods for reaching your audience, and have multiple methods for them to reach you.
So, what are a few key takeaways we can reap from Monday's social scare? Here are three things to keep in mind as you move forward in your marketing efforts, on and offline:
Diversify Your Platforms:  If you are on social media, then you are already creating content that can be shared on more than one platform, so don't limit yourself.  If you are posting on Facebook, be sure to also have active profiles on Twitter, Instagram, LinkedIn, YouTube and wherever else your customers and prospects may be active.  Not to mention, more networks mean a greater presence online which can also help with SEO (Search Engine Optimization). 
Diversify Your Communication: You simply cannot rely on your website or social media alone to drive customers to your business.  Some of the methods that may seem outdated are actually tried-and-true and will allow you to build a comprehensive marketing strategy.  From mailers and cold calls to local ads and email marketing, you can build a larger and stronger customer pool, as well as nurture your existing relationships. 
Gain Direct Access: Having direct access to your customers is critical, and that's not just when it comes to social media outages. You should be building your list of prospects from multiple (and reliable) sources. For HBW subscribers that means putting your monthly reports to good use by adding prospect data from the thousands of new permits to your current CRM (customer relationship management) software or database. You should also be actively collecting contact information from prospects through newsletter sign-ups, at conventions and more.
While Facebook's apps are now up and running, and the six long hours endured on Monday will be reduced to just a few funny memes that may or may not be remembered, it is important to take this time to ensure that your company and brand continue to remain on your customers' radar whether social media is up or down; by diversifying your communication methods and marketing strategies, you will be able to build better and stronger customer relationships that go far beyond your next post.
For more information on construction business marketing tips, stay connected with the HBW Blog. To get ahead of construction activity and gain access to the latest permitting data in Florida, Texas, Georgia, Alabama and Oklahoma, contact HBW for more information on construction data reports and industry leads.