A look at ways your business can give back to the community this holiday season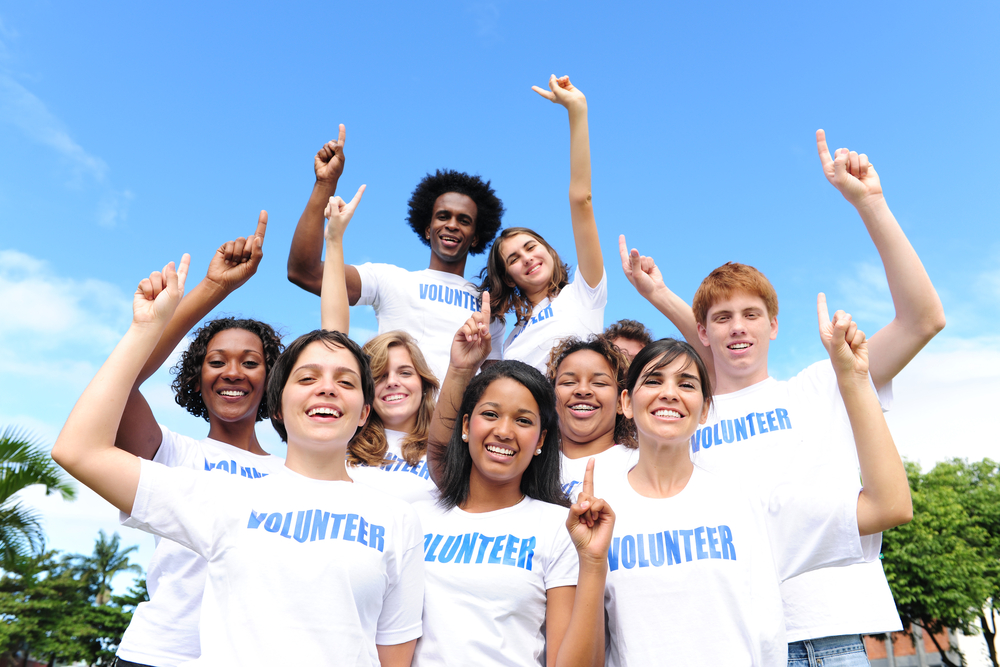 Thanksgiving just passed, and as with every year, the holiday gave us a moment to reflect and share our gratitude.  And while the celebration and feast have ended, the giving part of the holiday has just begun.  Thanksgiving serves as the official start of the holiday season, providing the ideal time to have your business give back to your community or favorite cause.
So, with just over a month before the year ends, how can your business begin to give back?  First, remember that your community project doesn't need to happen today.  Rather, use this time to set goals, organize your team and make connections with organizations that you would like to have benefit from your efforts.  Here are a few ideas to get you started:
Habitat for Humanity – For construction professionals, this is the most obvious and clear fit for what your business has to offer. Whether you choose to offer supplies, laborers or an office team of volunteers, the organization has a myriad of opportunities to participate in their home and life building efforts.  Visit their website to find volunteer, homeownership and ReStore donation and shopping opportunities in your local area.
Toys for Tots – This organization has been around since 1947, serving as a very visible and easy way to spread holiday cheer. Whether you choose to partner up with a company already running a campaign, become a corporate sponsor or run your own campaign, it is a simple way for your team to participate in a "feel good" holiday effort.  While it may be a bit late to become a designated drop-off location, you can easily run a toy collection in your office and deliver it to one of their locations; simply locate a nearby drop-off site on their website.
Food Drive – Thanksgiving isn't the only time when local food banks and pantries are looking for non-perishable items. Nearly all soup kitchens and food pantries operate throughout the year, and a little donation goes a long way when it comes to motivating your team.  You can encourage everyone to bring in canned goods or any other items that your chosen charity needs; you may even want to hold a contest where the top three contributors (those who bring in the most cans) receive an additional vacation day or something similar.  Be sure to check with the charity to ensure you are collecting specific items and supplies that they need; most will have a list they can send to you or that is already listed on their website.
Day of Service – Along with food donations, many food banks are looking for volunteers to help serve meals and/or sort food. Second Harvest Food Bank and other larger organizations have calendars readily available on their website with sign up forms to get started.  You can also coordinate with them to register your company and employees for a specific project or date of service.  In addition to food banks, you can benefit other causes or local charities by offering your team for a dedicated volunteer effort.  From beach cleanups to community improvement projects, it is just a matter of choosing which project and cause best suit your company and objectives.
Creating and joining efforts to benefit those in need not only make the season more rewarding, but it will bring your team together for a positive experience, building team morale and relationships.  Depending on your ability and availability, you may want to consider setting a new company tradition, making the season of "giving" the season of "giving back".
For information on construction business and marketing tips, stay connected with the HBW Blog.  To get ahead of construction activity and gain access to the latest permitting data in Florida, Texas, Georgia, Alabama and Oklahoma, contact HBW for more information on construction data reports and industry leads.