An overview of the latest report by the Bureau of Labor Statistics on construction industry jobs as of June 30, 2019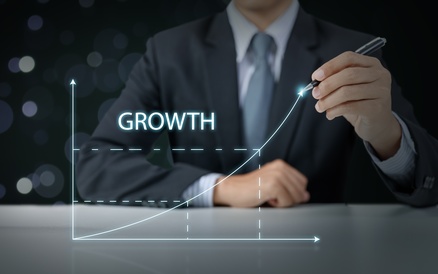 There is no time like the present to be looking for employment in the construction industry.  From offering paid apprenticeships to procuring services of top headhunters, employers are in an ongoing and intense battle for trade professionals.  Based on the latest report published by the Bureau of Labor Statistics (released July 5, 2019), the 12-month period ending June 30, 2019 produced 224k new jobs in construction, and the unemployment rate was somewhat steady at 3.7 percent.
During the month of June, the construction industry added 21k jobs, and more than half were in specialty trades. Nonresidential construction employment gained 14,900 net jobs in June and is up 146,700 jobs for last 12 months. All major segments of nonresidential construction added jobs last month, with most of the job growth being in the nonresidential specialty trade contractor segment where 12,000 new positions were added (source: Bureau of Labor Statistics).
Construction wages were also up, reflecting a 3.2 percent year-over-year increase and resulting in an average hourly wage of $30.73.  While the construction industry's unemployment rate (4 percent) slightly worsened in comparison to May (3.2 percent), the unemployment rate has exhibited improvement in comparison to 2018.
In a separate report, BLS published that "employment of construction laborers is projected to grow 12 percent from 2016 to 2026, faster than the average for all occupations. Laborers work in all fields of construction, and demand for laborers should mirror the level of overall construction activity."
For the latest updates on construction industry news, business and marketing tips, stay connected with the HBW Blog.  To gain access to the latest reports on construction permit data in Florida, Texas, Georgia, Alabama and Oklahoma, contact HBW.