An overview of permit data for new swimming pool construction in the Metro Atlanta area during the first quarter of 2023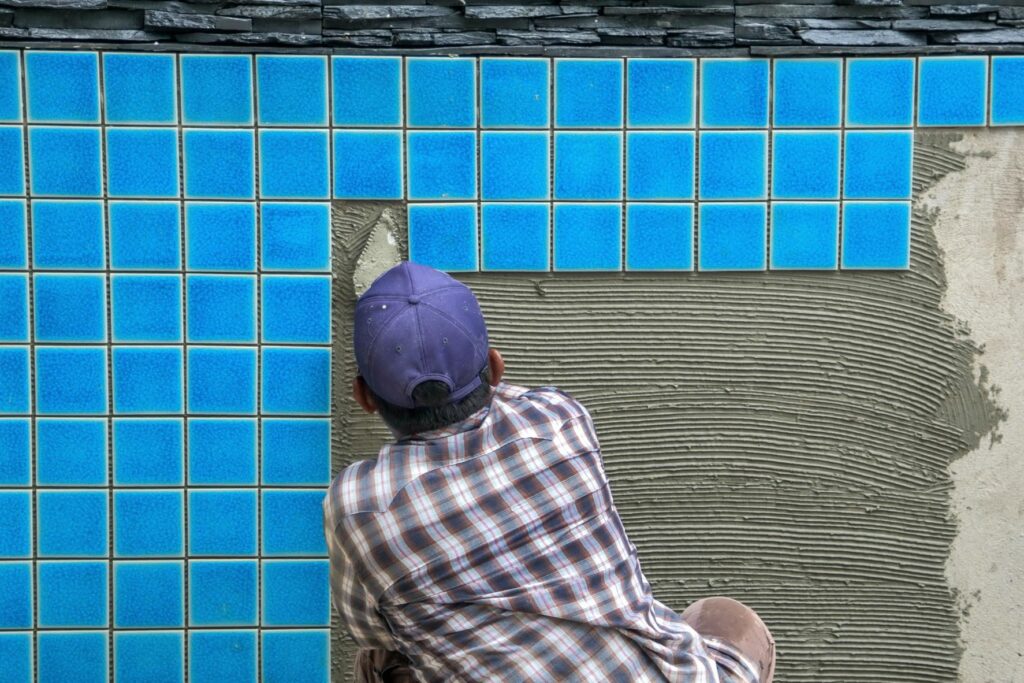 Earlier this week, we reviewed HBW's latest "Construction Activity Trend Reports" to review and assess the residential construction market in Metro Atlanta. Today, we will be using similar reports to identify where new swimming pool construction is booming (and not) across Atlanta.
Based on the latest reports, there have been 644 new swimming pool construction permits added to the HBW database for Metro Atlanta; this figure reflects a 38 percent decline in new pool construction in comparison to the same period last year. Out of the 24 counties that were included in the report, three counties carried approximately 37 percent of all new permits on record for the three-month period; those counties are as follows:
Fulton County
During the first quarter of this year, Fulton County demonstrated a 39 percent year-over-year decrease in new swimming pool construction; despite the decline, Fulton was the leading county for pool construction, having 122 new permits on record with HBW for the quarter.
Gwinnett County
In Gwinnett County, there were 62 new swimming pool construction permits on record for Q1-2023, reflecting a 23 percent decline in construction in comparison to the same period last year.
Cobb County
Although Cobb County ranked #3 for new pool construction with 54 new permits on record through Q3, the area has experienced a major decline in new permits (-52%) in comparison to the same time last year.
While the above listed areas carried the highest concentration of new swimming pool construction activity so far this year in the Metro Atlanta area, there are other areas like Paulding County that have lower levels of construction (24 permits) but are reflecting a strong start (+71% YOY) to 2023. HBW will continue to monitor new permitting activity and update the database so that the latest permit data is available to subscribers and changes in the market can be identified more easily and used for better understanding where contractor services are in demand or slowing. With just one quarter on record for 2023, there is still ample time for shifts in the market and development for more substantial and established patterns in each region.
Information utilized for the above listed figures for Metro Atlanta swimming pool construction was directly derived from HBW construction data reports. To gain access to the HBW database and receive custom and detailed reports on the latest residential and commercial building activity in Florida, Georgia, Texas, Alabama, and Oklahoma, please contact HBW for details.