A review of permit data for new residential construction in the Metro Atlanta area during the first quarter of 2022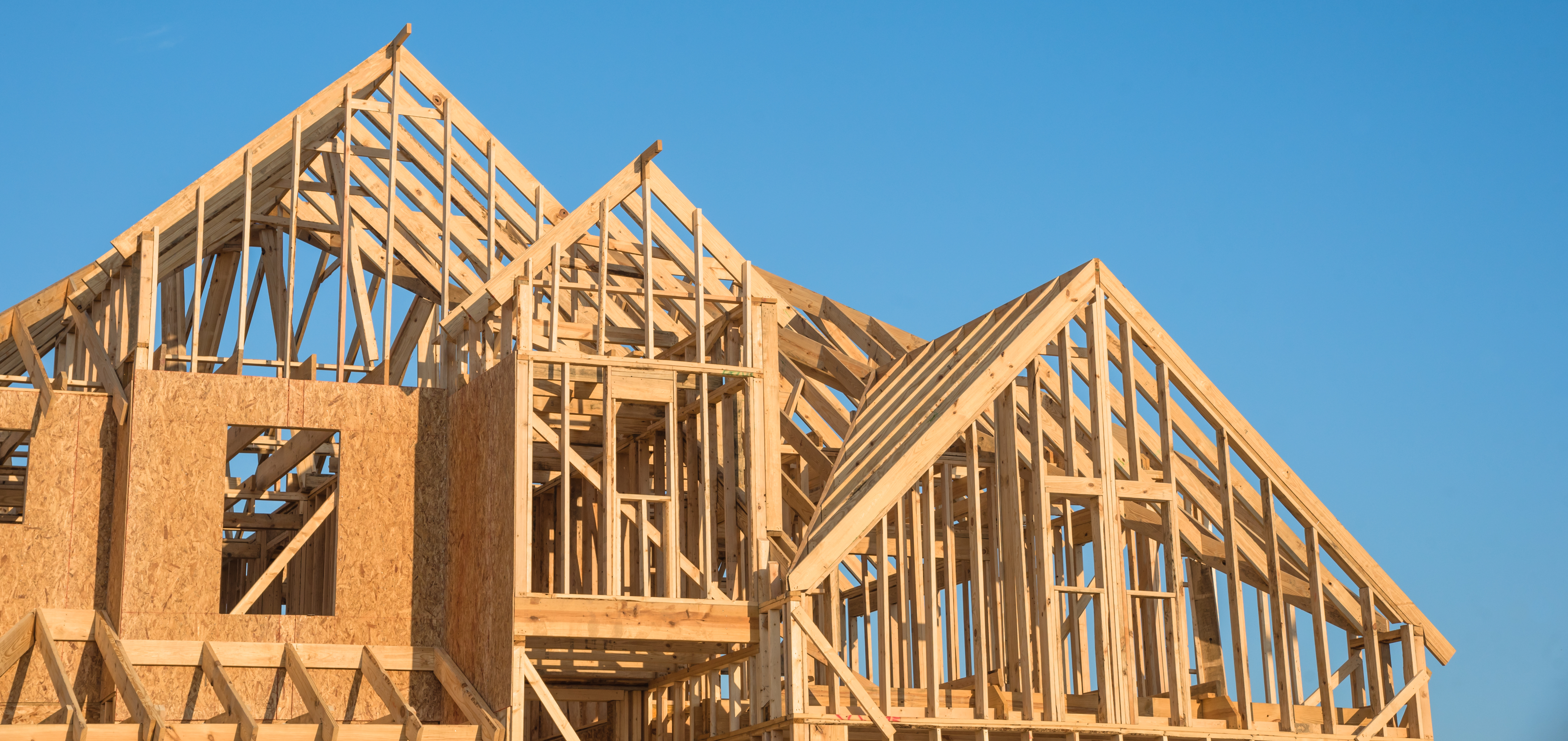 Earlier this week, we reviewed the latest construction data on record with HBW for new swimming pool construction in Atlanta; in the report, we recognized that the Metro Atlanta area has been off to a slower start when it comes to new pool construction, and when it comes to residential construction, it appears that the slow pattern continues.
Since the start of this year (through March), there has been a 24 percent year-over-year decline in new home construction, resulting in approximately 6,075 new permits being added to the HBW database. And while the Metro Atlanta area has experienced a decline in residential construction overall, there are some counties that have proven to hold steady or exhibit growth in the first quarter of this year (vs. Q1-2021); those counties include but are not limited to the following:
Dawson County (141 permits; +66 percent)
Dekalb County (237 permits; +9 percent)
Coweta County (265 permits; +5 percent)
Carroll County (150 permits; +95 percent)
Fayette County (187 permits; +17 percent)
When reviewing the latest HBW Building Activity Trend Report to identify areas with the highest levels of new residential construction activity, we found that there are five counties (out of 24 that make up the Metro Atlanta area) that carry approximately 47 percent of all new permitting activity; those counties are as follows:
Gwinnett County (814 permits)
Cherokee County (671 permits)
Cobb County (528 permits)
Fulton County (447 permits)
Henry County (383 permits)
Other Metro Atlanta counties that held a higher volume of new residential construction in the first quarter of this year include: Hall County (354 permits); Forsyth County (328 permits); and Paulding County (286 permits).
Information utilized for the above listed figures for Metro Atlanta residential construction was directly derived from HBW construction data reports. To gain access to the HBW database and receive custom and detailed reports on the latest residential and commercial building activity in Florida, Georgia, Texas, Alabama, and Oklahoma, please contact HBW for details.