Tips for making the most out of your email marketing efforts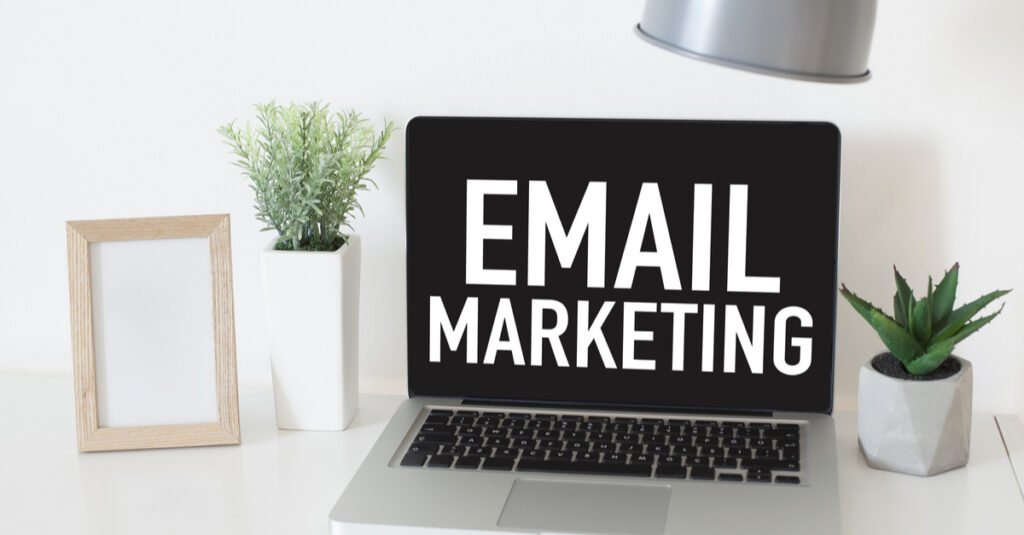 Email marketing can be a great way to build relationships with new and existing clients; that being stated, anyone who has ever run even the most basic of email marketing campaigns knows that optimal open and click rates can be challenging to achieve if you don't have a strategic plan in place.
The truth is that there is not one simple answer for achieving a successful email marketing campaign, but there are a few key components that can help get you there. Here are five things that you can do now to amp up your email marketing efforts:
Get Aligned – It is likely that at this point email is not the only tool that you have in your marketing toolbox.  What other campaigns are you running right now?  Are you aligning your message and promotions across all touchpoints?  From social media and blogs to your email and website, your message should be aligned, consistent and clear.
Know Your Target – Who are you trying to reach?  Does your list represent your target audience, or are you casting too wide of a "net"?  The answer will be in your market research, as well as how and from where you attain your list of contacts.  You will want to have a clear understanding of your target customers' profile, geographic location and the products and services that will be of most interest to them.  When acquiring leads from a third-party such as HBW, segmenting your list is made easy as reports offer the ability to target your prospects with custom searches based on location, property value, permitting status, property history and more.
Get Creative with Subjects – The subject line of your email has more power than you know.  Think about it – The subject line is the first thing that the recipient sees (along with the sender's name).  If you are sending out too many emails with the same subject line, you will not only increase the likelihood of being ignored, but you may also see a spike in "unsubscribes".  Aside from a regular newsletter or monthly update, your emails should get creative with the subject line in a way that compels the reader to want to learn more.
Make It Easy – Design your email in a way that directs the reader to exactly where you want them to go.  What is your call to action?  Is it clear and visible?  Keep in mind that the human attention span is considered to now be shorter than that of a goldfish (8 seconds to be exact), so if you want to have the reader click on a link or "order now", make sure the message and link are visible and near the top of the email.
Share the Message – Most third-party email marketing service providers will offer a link so that the message you create can be viewed online.  Don't let it go to waste; use the link in other communications and share it across all social media platforms.
In addition to the above listed tips, don't forget to track your progress. Stay on top of your list of contacts to identify those who have subscribed/unsubscribed or bounced back, as well as follow up with those who "click" or express interest in your products. Every email you send is another chance to make a connection with your audience, so make the most of it!
For more information on construction business marketing tips, stay connected with the HBW Blog. To get ahead of construction activity and gain access to the latest permitting data in Florida, Texas, Georgia, Alabama and Oklahoma, contact HBW for more information on construction data reports and industry leads.