A brief summary of permit data for new residential construction in Texas from January through March 2023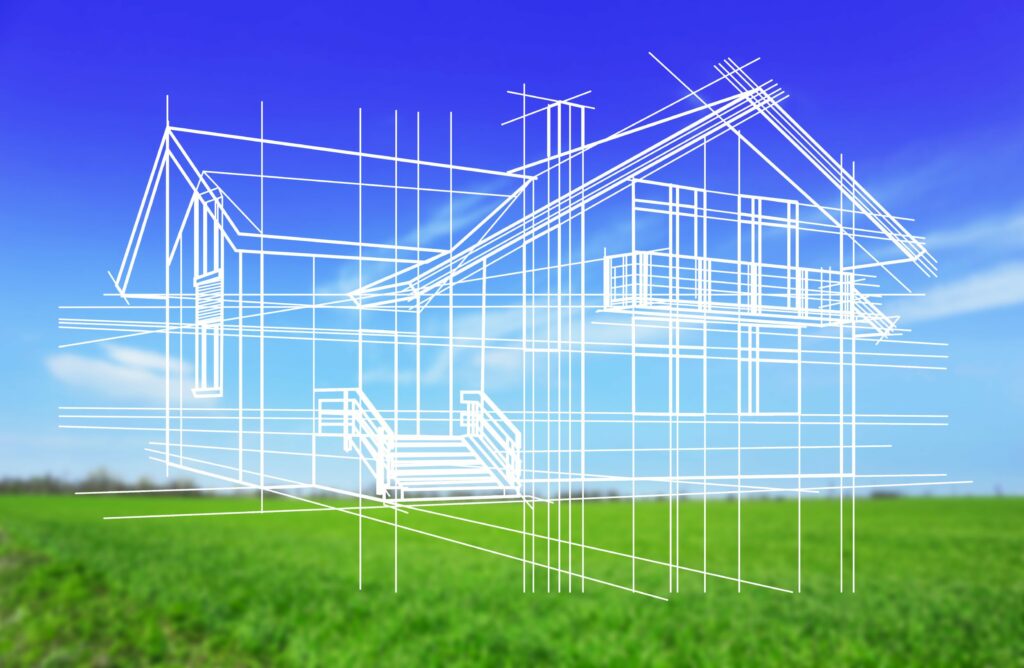 Earlier this week, we reviewed the latest HBW construction data reports and reported that new swimming pool construction is off to a slow start in Texas so far this year, and it appears that the residential construction market is following the same downward pattern. Since the start of this year (thru Q1-2023) there have been approximately 11,300 new residential construction permits added to the HBW database from the combined areas of Dallas, Houston, Austin, and San Antonio; this figure reflects a major 55 percent decrease in new home construction in comparison to the same period last year.
Out of the four regions reviewed, each metro area has demonstrated significant year-over-year decreases in new residential construction ranging from -52 percent (Houston) to -66 percent (San Antonio). While each region is exhibiting a slowing in the market, the greatest concentration of new permits could be found in Houston (5,038 permits) and Dallas (3,856 permits) as nearly 80 percent of all new permits originated from those areas. The remaining permits were derived from Austin (1,454 permits) and San Antonio (950 permits).
When reviewing the latest reports to identify the counties with the highest levels of new home construction activity, the following ranked as the top five:
#1 – Harris County (Houston): 2,773 permits
#2 – Montgomery County (Houston): 1,186 permits
#3 – Tarrant County (Dallas): 963 permits
#4 – Dallas County (Dallas): 891 permits
#5 – Collin County (Dallas): 862 permits
When it comes to higher value construction (homes with construction values in excess of $500k), there were nearly 1,350 new higher value permits on record for Texas during the three-month period, with 69 percent of those permits originating from Dallas (562 permits >$500k) and Houston (367 permits > $500k).
To gain more information on the builders, homeowners and permits for the construction activity above, check out HBW for your copy of the latest construction data reports. To gain access to the HBW database and receive custom and detailed reports on the latest residential and commercial building activity in Florida, Georgia, Texas, Alabama, and Oklahoma, please contact HBW for details.