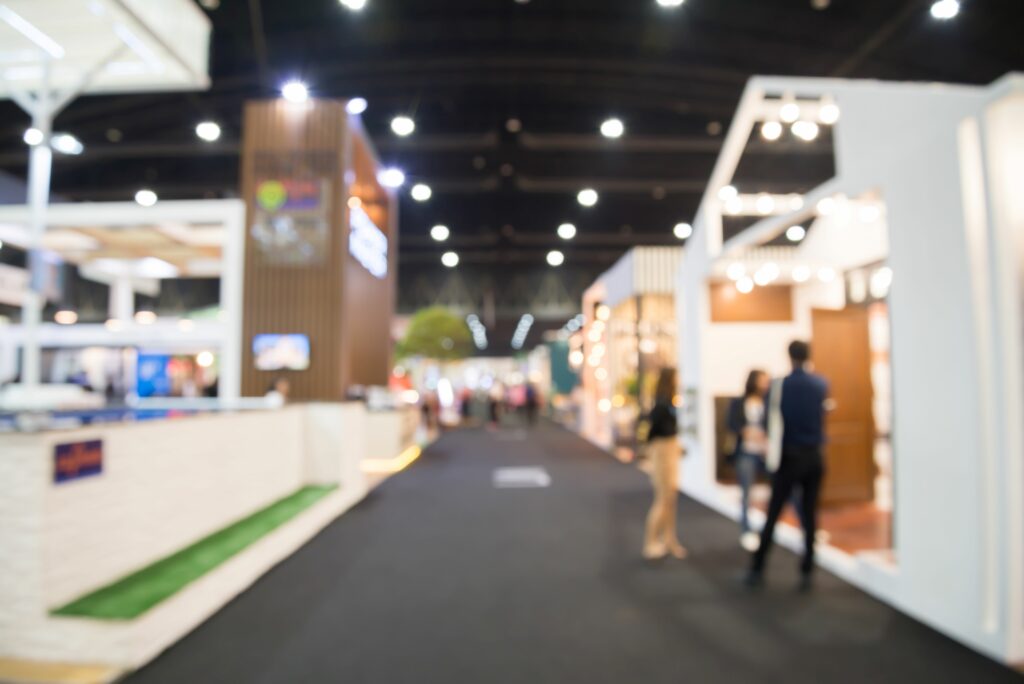 In the coming months, industry-related trades shows and expos are in full force and happening across the country; these events enable attendees to gain the latest industry insights with opportunities to hear from leading experts, view the latest equipment and products, and access networking events.
For this reason, we have gathered a few industry events that you may want to consider and begin your planning. Here are four upcoming industry conventions and trade shows that are on the calendar for 2023/24:
RoofCON
Date: November 9-11, 2023
Location: Orange County Convention Center – Orlando, Florida
Details: RoofCON is a conference for "Legacy-Focused Leaders in the Roofing & Solar Industry". From brand building to leadership strategies, the event features leaders to provide knowledge, insight, and training.
Website: https://roofcon.com/
Tampa Build Expo
Date: February 7-8, 2024
Location: Tampa Convention Center – Tampa, Florida
Details: The Build Expo is an annual event that occurs in several locations throughout the U.S., displaying thousands of industry products and offering networking and educational opportunities with 20+ expert and accredited classes.
Website: https://buildexpousa.com/tampa-build-expo/
NAHB International Builders Show (IBS)
Date: February 27-29, 2024
Location: Las Vegas Convention Center – Las Vegas, NV
Details: The NAHB International Builders' Show® (IBS) is the premier, annual event that connects, educates, and improves the residential construction industry; it offers new product launches, construction demos, industry thought leader sessions, workshops, panel discussions, and more.
Website: https://www.buildersshow.com/
Build 24 – AWCI's Convention & Expo
Date: March 23-27, 2024
Location: Walt Disney World Swan & Dolphin – Lake Buena Vista, Florida
Details: Build 24: AWCI's Convention + Expo is the largest trade show specifically designed for the wall and ceiling industry. Various market segments are represented including drywall, ceilings and acoustics, lath and metal framing, plaster, EIFS, insulation, software and much more.
Website: https://www.awci.org/events/awci-convention/
For more information on construction industry updates and business tips, stay connected with the HBW Blog.  To get ahead of construction activity and gain access to the latest permitting data in Florida, Texas, Georgia, Alabama and Oklahoma, contact HBW for more information on construction data reports and industry leads.