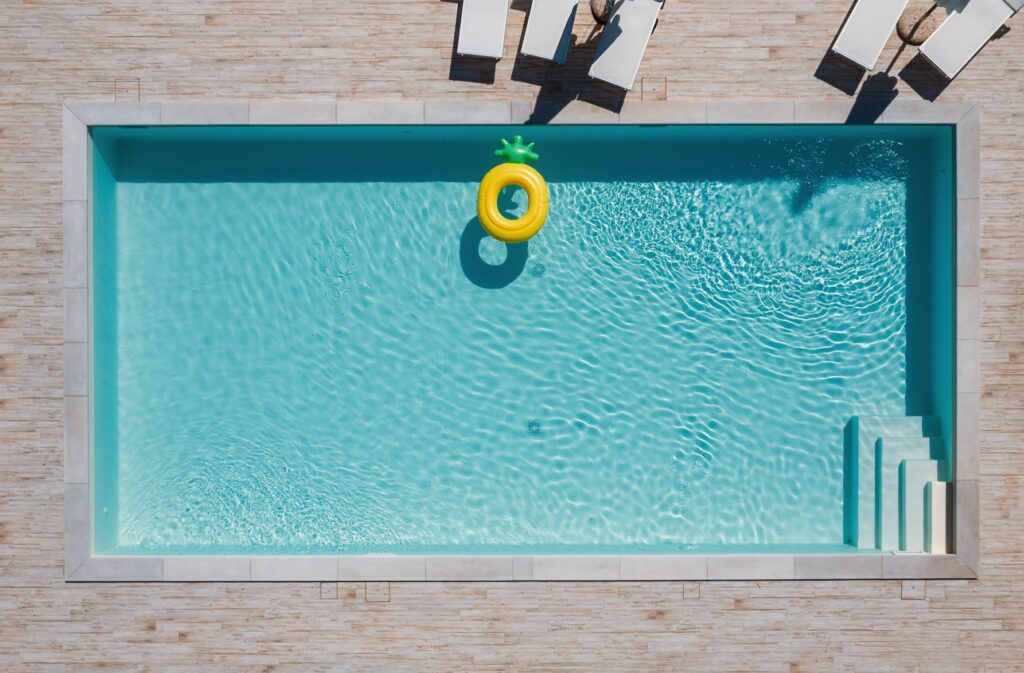 We've reached the midpoint of the year, and Atlanta continues to demonstrate a slow and declining market for new swimming pool construction. Since the start of 2023, there has been a 32 percent year-over-year decrease in new swimming pool construction in the Metro Atlanta area, resulting in approximately 1,500 new permits on record with HBW from January through June 2023. That being stated, it is evident that not all counties are equal, as there have been highs and lows in volume of pool starts, as well as growth rates.
Out of the 24 counties that make up the Metro Atlanta area, just a handful exhibited construction activity ahead of the same time last year. When reviewing the latest HBW Swimming Pool Construction Activity Trend Reports to identify where the bulk of new pool construction is taking place, there are three counties that top the chart for holding the highest volume of new permits; those counties are as follows: Fulton County (289 permits), Cobb County (146 permits), and Gwinnett County (136 permits) – Each county has demonstrated year-over-year decreases in new pool construction ranging from 23 percent (Gwinnett) to 33 percent (Fulton and Cobb).
In addition to the counties that are exhibiting greater concentrations of new pool construction activity, there are other areas that are worth noting based on apparent growth rates in pool starts since the beginning of this year. For example, while Paulding County didn't land on the top three list for total permits, it is an area that appears to be reflecting small but consistent annual increases in new pool construction, having experienced a 90 percent year-over-year increase so far this year. Other Metro Atlanta area counties that are carrying lower levels of new pool construction but have experienced year-over-year increases in new permits since the start of this year include Bartow County (+111%), and Dekalb County (+22%).
Information utilized for the above listed figures for Metro Atlanta swimming pool construction was directly derived from HBW construction data reports. To gain access to the HBW database and receive custom and detailed reports on the latest residential and commercial building activity in Florida, Georgia, Texas, Alabama, and Oklahoma, please contact HBW for details.