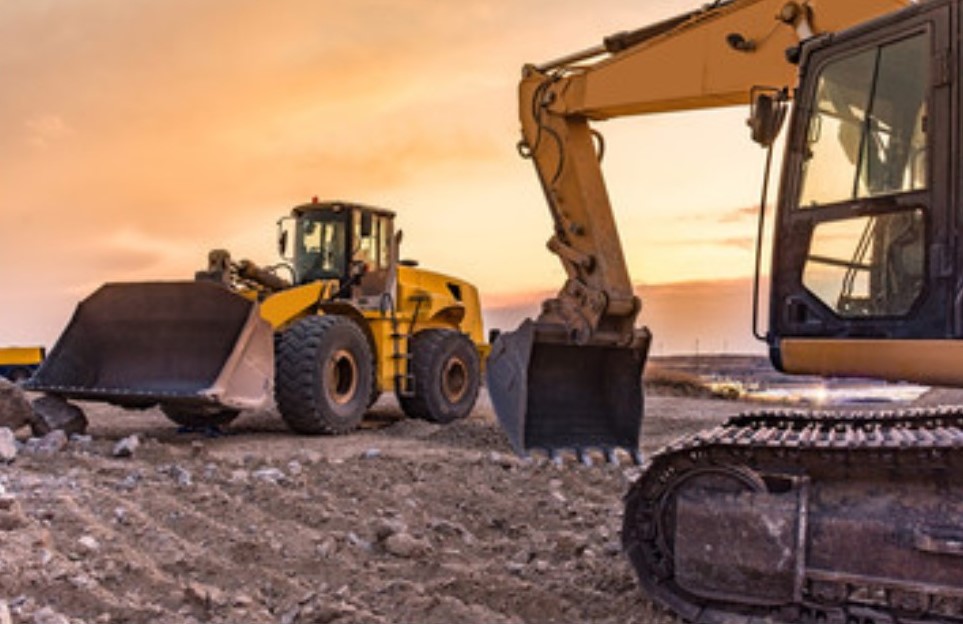 Since the start of COVID-19 in the U.S., many uncertainties have been brought to the table, and to the job site. From shifting safety measures to include social distancing and masks to moving office staff to remote capacities, business owners have been forced to adjust their operations very quickly, and constantly.
Depending on the state where you reside, your construction business may be classified as "essential" and has not experienced major interruptions, or it may not be classified as such and has been subject to a series of shutdowns. With the country being deep into a second wave of COVID-19, many business owners are bracing for another round of uncertainty as discussions of shutdowns begin to make their way back into the picture.
For this reason, it is vital that you and your team are prepared for the possibility of shutting down open job sites. Whether your community undergoes another shelter-in-place order, or your client's property is closed due to an outbreak, it is crucial that you have a plan to avoid unnecessary last-minute scrambling that can deeply impact your bottom-line and security.
Here are a few things to consider as you develop a strategy for potential construction site shutdowns:
Provide Security – From your employees to your clients, everyone is looking for a sense of security.  For your clients, they want to be sure that their time and money is being well spent and if and how the project timeline may be affected by a shutdown; as for your team, they will want to know how payroll may be impacted during a shutdown, as well as if they are guaranteed a position within your company upon reopening.  Through transparent communication with both clients and employees, you can get ahead of concerns that may cause clients to consider the competition or employees to look for employment opportunities elsewhere.
Adjust Timelines – Now is the time to really take a close look at your open and pending projects.  If you have jobs with timelines that can be expedited and pushed to early completion, then by all means speed it up. The fewer projects that you have open if a shutdown is put into play, the better.
Secure Job Sites – Depending on the number of construction sites you currently have open, you could potentially have a large amount of assets (materials, equipment) in a variety of locations.  And while securing equipment and materials on an active job site should already be part of your standard operating procedures, you may not have a plan for securing your assets on a closed job site where access may be limited or halted without ample and advanced warning. For this reason, it is important to have a plan for securing and/or storing materials, equipment and access to your projects should you need to put them on hold for an unexpected and extended period of time.
By taking the time now to be proactive and plan ahead for a potential job site closure, you will be better positioned to manage expectations for your clients and team members, as well as get back on the job site in full force once the shutdown is lifted.

For more information on construction industry trends and business tips, stay connected with the HBW Blog.  To get ahead of construction activity and gain access to the latest permitting data in Florida, Texas, Georgia, Alabama and Oklahoma, contact HBW for more information on construction data reports and industry leads.