Resources and ideas for participating in OSHA's National Safety Stand-Down in May 2022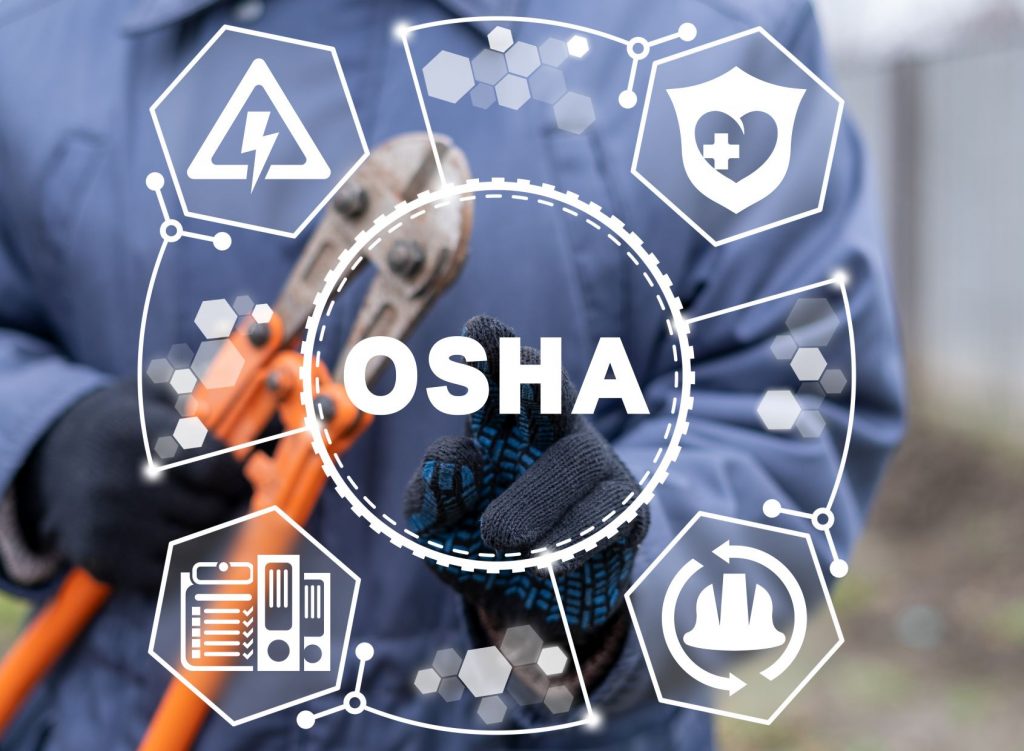 If you haven't already heard, OSHA's 9th Annual, National Safety Stand-Down to Prevent Falls in Construction is scheduled from May 2-6, 2022.
So, what is a Stand-Down?
OSHA describes a Safety Stand-Down as a voluntary event for employers to talk directly to employees about safety. Anyone who wants to prevent hazards in the workplace is eligible to participate; to take part in the event, employers simply schedule some time between May 2nd and 6th to focus on Fall Hazards and reinforce the importance of Fall Prevention. By scheduling time specifically to focus on safety, employees are given a chance to discuss safety topics and talk to management about fall and other job hazards that may have come to their attention on a job site or in the workplace.
Why is it important?
According to OSHA's website, "fatalities caused by falls from elevation continue to be a leading cause of death for construction employees, accounting for 351 of the 1,008 construction fatalities recorded in 2020 (BLS data). Those deaths were preventable. The National Safety Stand-Down raises fall hazard awareness across the country in an effort to stop fall fatalities and injuries."
How do I conduct a Stand-Down?
Companies can conduct a Safety Stand-Down through a variety of methods… Employers may choose to integrate safety discussions and share resources through toolbox talks, staff meetings or other safety activities. Resources to help you get started include: Suggestions to Prepare for a Successful "Stand-Down" and Highlights from Past Stand-Downs.
Once employers have participated in the event, they may provide feedback to OSHA about their Stand-Down, as well as download a Certificate of Participation.
OSHA provides a number of useful tools and resources that employers can use to plan a successful event for the 2022 National Safety Stand-Down. To get started, here are a few links to access resources that are available now so that you have ample time to plan an event in May:
Fall Stand–Down Resources:
How to Conduct a Safety Stand-Down FAQs
To learn more about the Stand-Down, visit OSHA's webpage dedicated to the event here. Participation in the event has never been easier, and it can serve as a good starting point for developing and improving your current safety program now, and in the future.