HBW Quarterly Report covering the latest on new pool construction permits in Texas through Q3-2018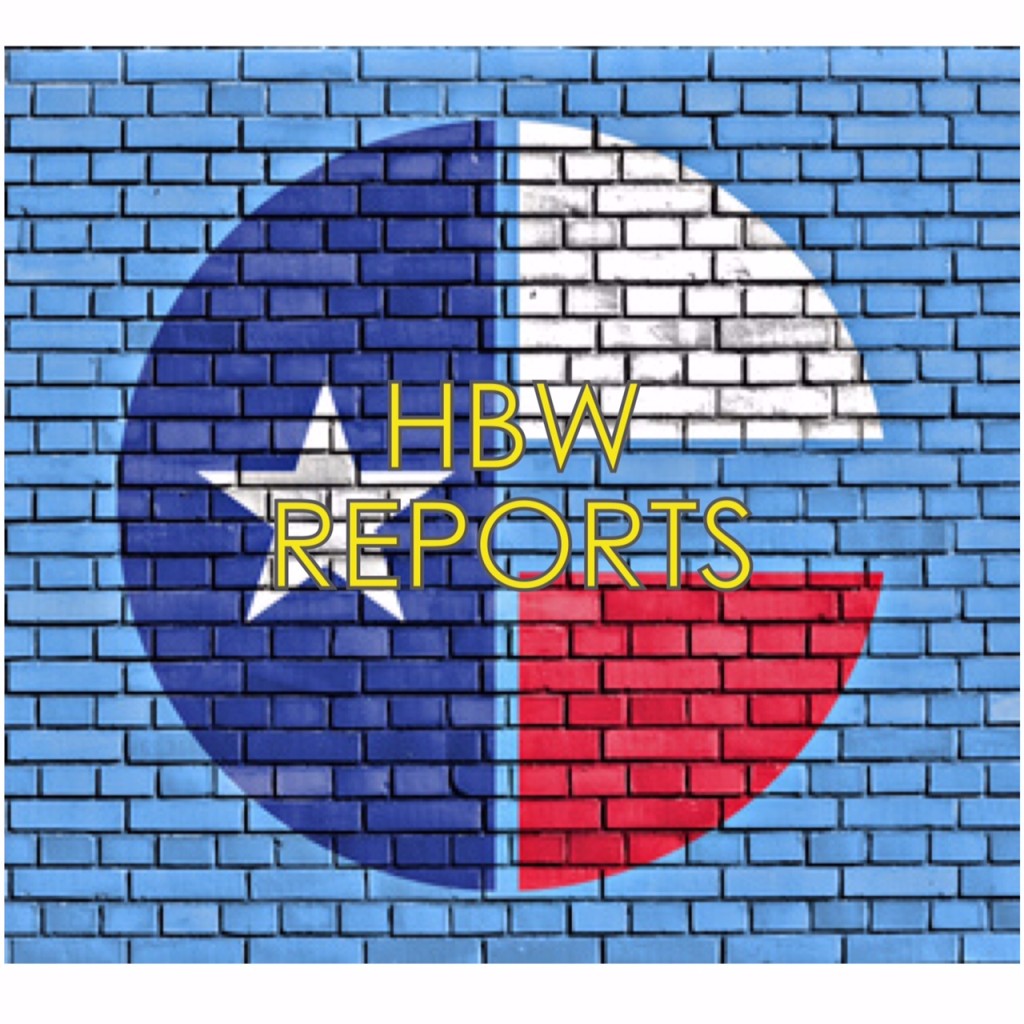 After three years of a slow decline in pool construction in Texas, it looks like pool starts are on the rise.  Through the third quarter of this year, the four major metro areas of Texas (Dallas, Houston, Austin, San Antonio) have experienced a combined year-over-year increase of 8% in pool starts, resulting in 6,560 new swimming pool permits on file with HBW.  Out of the four major metro areas reviewed, Austin has experienced the greatest boost in new pools, having a 24% year-over-year increase and approximately 720 new permits on file through the third quarter.  As far as the greatest total number of permits is concerned, Dallas landed on top.  Having experienced a 5% increase in swimming pool construction in comparison to last year, there were just about 3,385 new permits on file for Dallas so far this year.
While San Antonio had the lowest total number of swimming pool starts on file through Q3-2018, the area reflects significant gains in new pool construction.  Since the start of this year (thru September), there has been a 14% year-over-year increase in San Antonio pool construction, resulting in 540 permits for the 9-month period.
Another area worth noting when it comes to new swimming pools is Houston.  Over the last three years, swimming pool construction has been steadily declining, and as of the latest Q3 reports, that pattern has taken a turn for the better.  Through September of this year, Houston has experienced its first gains in pool construction since 2014.  With a 7% year-over-year increase, there were nearly 1,920 swimming pool starts in the Houston area through the third quarter of this year, and most of the new construction took place in Harris County (1,134 permits, +11%).
When looking at construction patterns from a county-by-county perspective, Harris County wasn't the only one to make its mark.  In the Austin area, Travis County is ahead of last year's figures by 25%; having 550 swimming pool starts through the third quarter, the majority of Austin's new pool construction is taking place in Travis County.  In the Dallas area, the counties of Tarrant and Dallas are also ahead of last year.  Both areas are already displaying a 13% year-over-year increase in new pool permits having 880 permits and 782 permits on file with HBW respectively.
To gain more information on the pool builders and permits for the construction activity above, check out HBW for your copy of the latest construction data reports. To gain access to the HBW database and receive custom and detailed reports on the latest residential and commercial building activity in Florida, Georgia, Texas, Alabama, and Oklahoma, please contact HBW for details.