An overview of permit data and leading contractors in Florida for new home construction during the month of March 2022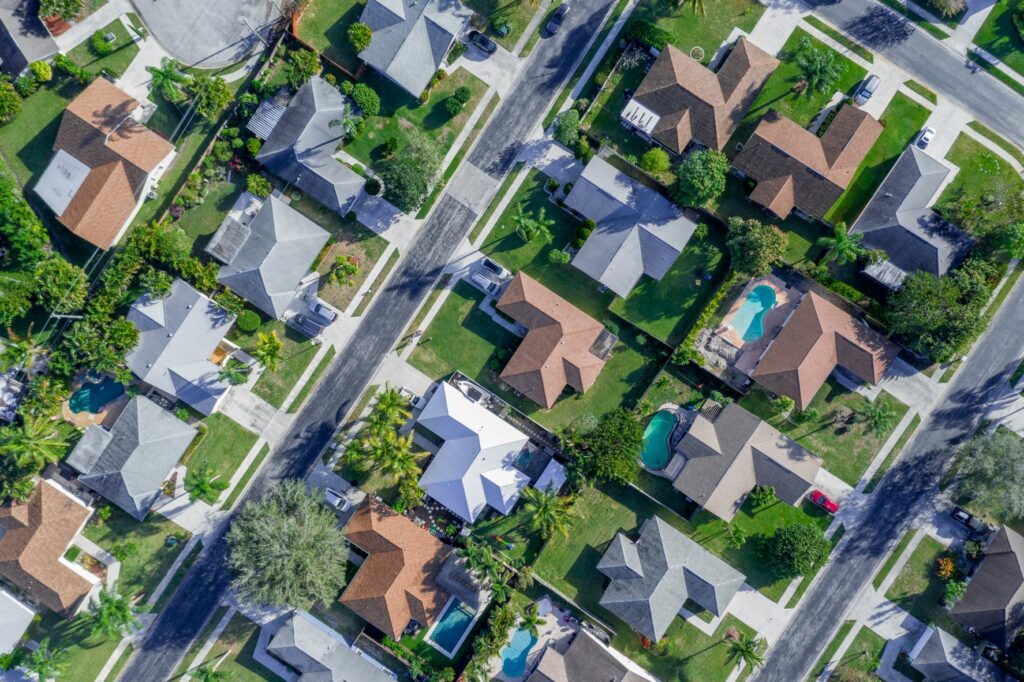 Based on the latest HBW construction data reports, there were approximately 8,180 new residential construction permits with a total value in excess of $2.4 billion added to the HBW database for Florida last month. Out of the five regions reviewed (Southwest, Tampa, Orlando, Southeast, Jacksonville), the greatest concentration of new home construction activity could be found in the southwestern region (2,189 permits), and the highest average value of new home construction could be found in the Southeast (average value: $361,807).
Total permits on record by region for the month of March are as follows:
Southwest: 2,189 permits
Tampa: 2,060 permits
Orlando: 1,618 permits
Jacksonville: 1,394 permits
Southeast: 918 permits
When reviewing the hundreds of contractors with new permits on record for the one-month period, three home builders were standouts, holding permits for approximately 35 percent of all new construction activity on record statewide. Those leading contractors were as follows:
Lennar Homes: 1,247 permits
D.R. Horton: 1,031 permits
Pulte Homes: 557 permits
From a county perspective, there were seven counties that carried just over 35 percent of all new home construction across the state; those counties are as follows:
Polk County (Tampa) – 745 permits
Hillsborough County (Tampa) – 585 permits
Manatee County (Southwest) – 573 permits
Duval County (Jacksonville) – 499 permits
Lee (Southwest) – 491 permits
To gain more information on the builders, homeowners and permits for the construction activity above, check out HBW for your copy of the latest construction data reports. To gain access to the HBW database and receive custom and detailed reports on the latest residential and commercial building activity in Florida, Georgia, Texas, Alabama, and Oklahoma, please contact HBW for details.