An HBW report and review of swimming pool permits from January through September 2018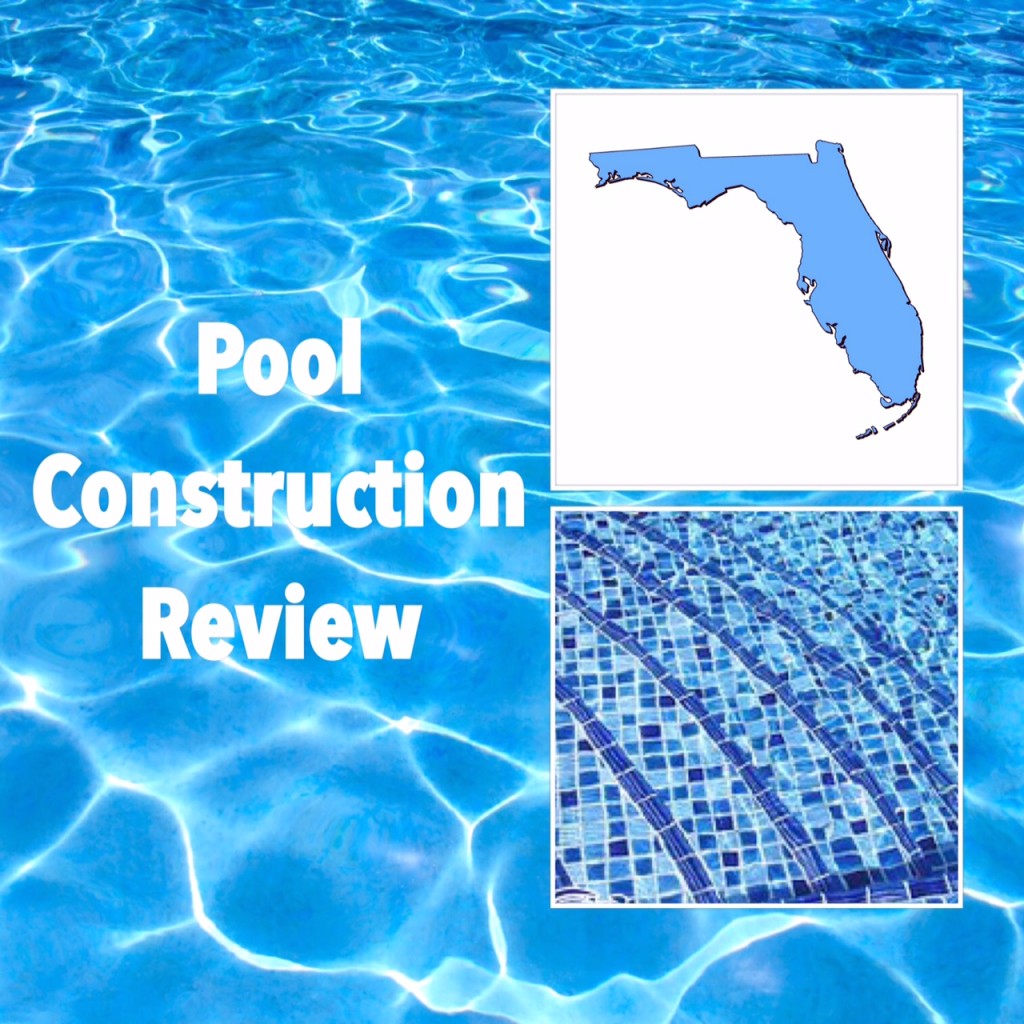 In comparison to last year, new swimming pool construction in Florida is just a slight pace slower through Q3-2018.  Across the Sunshine State, there has been a 2% year-over-year decrease in new swimming pool permits, resulting in approximately 17,940 new permits that were added to the HBW database.  While there has been a slight dip in new pool construction across the state, there are some areas that are leaping ahead and exhibiting significant growth.  For example, the northeastern region of Florida has been experiencing increases in swimming pool starts annually since 2014, and through Q3 of this year it ranks #1 for growth with a 16% year-over-year increase and nearly 1,820 new permits on file.
West Florida is another area that has been experiencing annual increases for the past five years, and this year it is already exhibiting a 7% year-over-year increase in pool starts.  Since January, more than 3,360 new pool permits have been added to the HBW database for the area.  The county with the highest concentration of pool starts in the western region is Hillsborough; with more than 1,144 new permits, Hillsborough has experienced a 14% year-over-year increase in new pool construction since the start of the year.
Looking to southeast, it appears to be the only other Florida region where new pool construction is climbing. Last year, the southeastern region experienced an annual decrease of 3% in pool permits, and this year new construction activity appears to be picking up.  Through the third quarter of this year, pool starts are up by 3% since last year, resulting in nearly 3,620 new permits on file. The two southeastern counties holding the highest concentration of new pool permits include Palm Beach County (1,280 permits) and Miami-Dade County (992 permits).
While areas like the southwestern portion of the state held the highest total number of swimming pool starts (4,113 permits) for the nine-month period, new pool construction appears to be on the decline.  Although pool construction has been gaining in the southwest for the past five years, through Q3-2018 the area has experienced a 13% year-over-year decrease in new pool permits.  Despite the overall drop in the region, counties including Charlotte (568 permits) and Sarasota (771 permits) are ahead of last year by 22% and 3% respectively.
Other areas experiencing a decline in pool construction so far this year include Central and Northeast Florida.  Both areas have experienced annual increases in new swimming pool permits since 2014 with a change in that upward pattern through Q3 of this year.  As of September 2018, Central Florida is 7% behind last year's totals for new pool construction, having close to 3,220 new permits for the given period.  The northeastern portion of the state is just slightly behind last year with a 2% year-over-year decrease through Q3, resulting in approximately 1,810 new permits on file.  With such a small drop, the remainder of the year provides plenty of time for the construction patterns to catch up and be on par with last year.
To gain more information on the builders, homeowners and permits for the construction activity above, check out HBW for your copy of the latest construction data reports. To gain access to the HBW database and receive custom and detailed reports on the latest residential and commercial building activity in Florida, Georgia, Texas, Alabama, and Oklahoma, please contact HBW for details.