Predatory lending and bad faith contracts will be minimized by changes that are coming in August. Photo courtesy of Wikimedia Commons.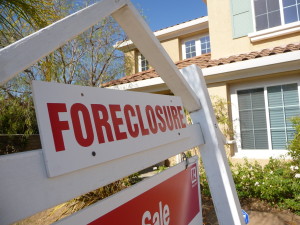 Ever since bad faith contracts and predatory-lending tactics caused real estate crash of 2008, reforms in the home lending-and-borrowing process have been in the works. One simple, key change going into effect in August will simplify and clarify the financial disclosure process, which will protect borrowers who wish to buy a home.
Phil Reece of the Homestead Funding Corporation identifies the new forms and procedure changes that will change how borrowers see their mortgages. "A couple of documents that have been pillars to the mortgage disclosure process … will be replaced when we go to a new system," says Reece, The new system combines the good faith estimate and the truth-in-lending disclosure into one comprehensive worksheet.
This document strengthens the good faith estimate that homeowners reference when deciding whether or not to purchase a home. "What the government is trying to do," Reece explains, "is get rid of the bait-and-switch tactics that certain lenders may have been doing [since] prior to the mortgage crisis … Often there were times where a consumer may get documentation that shows one set of figures and at closing got a totally different set."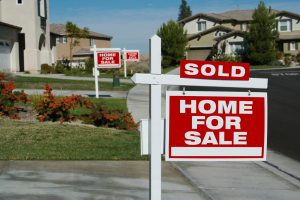 The real estate industry will benefit from lenders having a  clearer financial picture. Photo courtesy of Trulia.
In addition to making the estimate more consistent, the format of the new document clarifies the financial picture for lenders. According to Reece, the borrower will "have the total interest that the loan will earn over time so they have a clear understanding of what they're getting into when they take out a mortgage."
The new document will also incorporate the full payment calculation. "In the past, the good faith estimate didn't include the full payment over even include their total cash to closing," Reece says, "so they didn't know exactly what they're total cash was if they didn't keep track of their down payment and closing costs."
The bottom line is that borrowers seeking to buy a new home will have a solid, clear understanding of the financial details involved in their purchase. The new document is "a great thing for consumers," because "it gives them more time to get their certified funds for closings, make preparations and have a closing date that is further in advance," Reece says.