Atlanta residential construction holds steady through Q2-2018.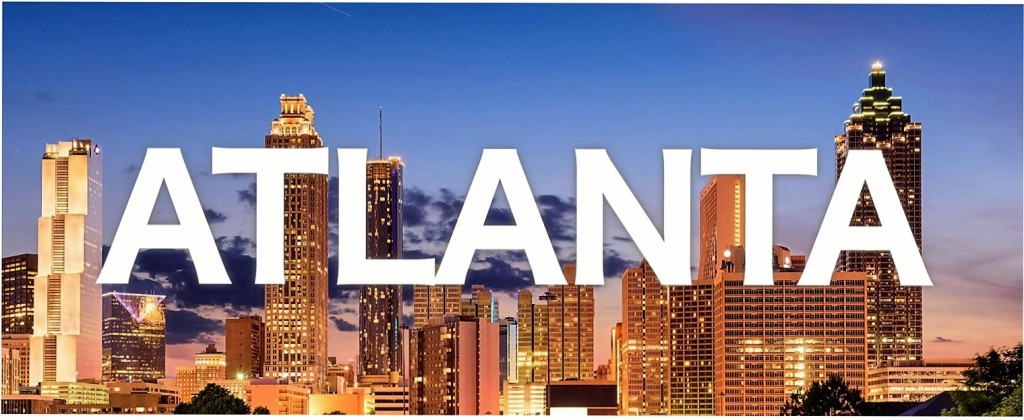 Residential construction in Atlanta has remained steady in comparison to last year.  In the first half of this year, there have been nearly 12,280 housing starts added to the HBW database, and more than 3% have been for high value homes with total construction values in excess of $500k.
County by county, the highest concentration of new home construction could be found in Gwinnett County (1,813 permits), Forsyth County (1,369 permits) and Fulton County (1,260 permits).  The top five counties for total permits through the second quarter of this year are as follows:
When looking at areas for growth patterns, there were a few standout counties…
Hall County has been on an upward climb in residential construction over the past five years, and in the first half of 2018 alone, there has been a 21% year-over-year increase in housing starts, resulting in 615 new residential construction permits in the HBW database.  Cobb County has also been reflecting a growth pattern; since 2016, housing starts have been on the rise in Cobb, and this year, the area has continued this growth pattern having a 29% year-over-year increase resulting in 1,167 new residential construction permits through Q2-2018.  Another county to watch is Forsyth – Forsyth County has seen annual drops in residential construction activity over the last two years, but 2018 appears to be showing a more positive outlook; through Q2, Forsyth is already ahead of last year by 12% and will exceed 2017 if it remains on this trajectory.
Although higher value construction made up less than 3% of total housing starts in Atlanta last year, this year the Atlanta area appears to be on track for exceeding those figures; in the first half of 2018 there have already been close to 400 higher value (>$500k) housing starts, with the second quarter reflecting a notable increase.  The counties with the greatest volume of higher value residential construction permits are Fulton, Cobb and Cherokee.
Information utilized for the graphs and above listed figures for metro Atlanta residential construction was directly derived from HBW construction data reports. To gain access to the HBW database and receive custom and detailed reports on the latest residential and commercial building activity in Florida, Georgia, Texas, Alabama, and Oklahoma, please contact HBW for details.